At Van Dam Estates we offer a complete range of services. These are all aimed at the purchase, sale, rental and management of properties on the southern Costa Blanca and the northern Costa Cálida. Our motto 'Feel free to relax!' stands as a solid foundation for the provision of services.
You will notice that we do our utmost to completely unburden you. We do this by being loyal to our core values: trust, decisiveness and experience. We are at your service during the preparatory process of a property purchase, the management and rental of your Spanish property and the search for the perfect place to spend the winter in a relaxed way.
Buying and Selling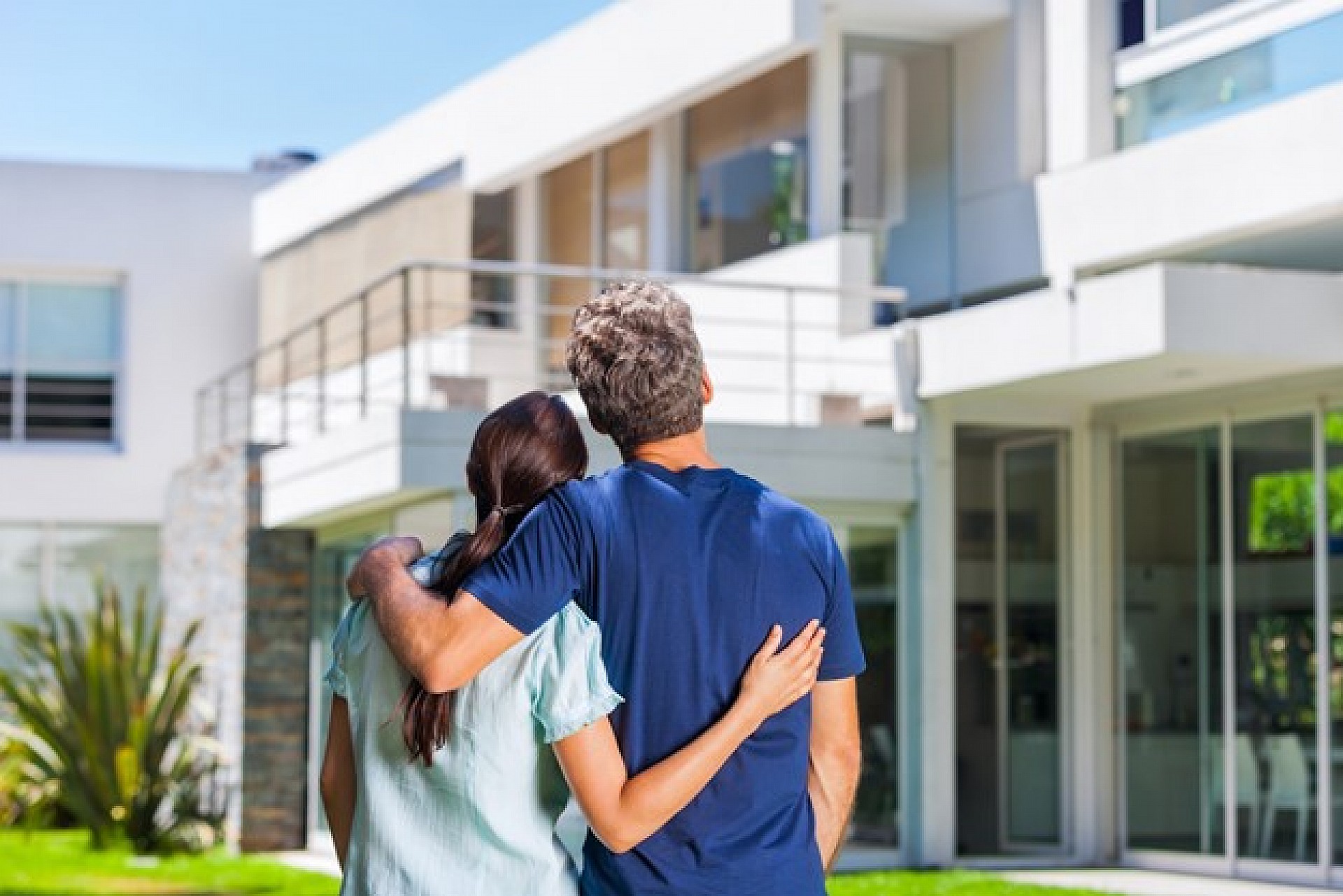 The Spanish real estate market does not differ that much from that in the United Kingdom on many points. However, it is precisely those small differences that can have major consequences. That is why it requires extra, professional attention. That makes it advisable to work with a real estate agent. He knows exactly what he is talking about and can use his long experience to make your dream come true. Would you like to know how Van Dam Estates makes a difference when buying and selling a property in Spain? Read
our references
. Would you like detailed information about buying and selling a home? Read our
seven reasons to buy
and
our approach to your success
. You can of course always
contact us
.
Renting and Letting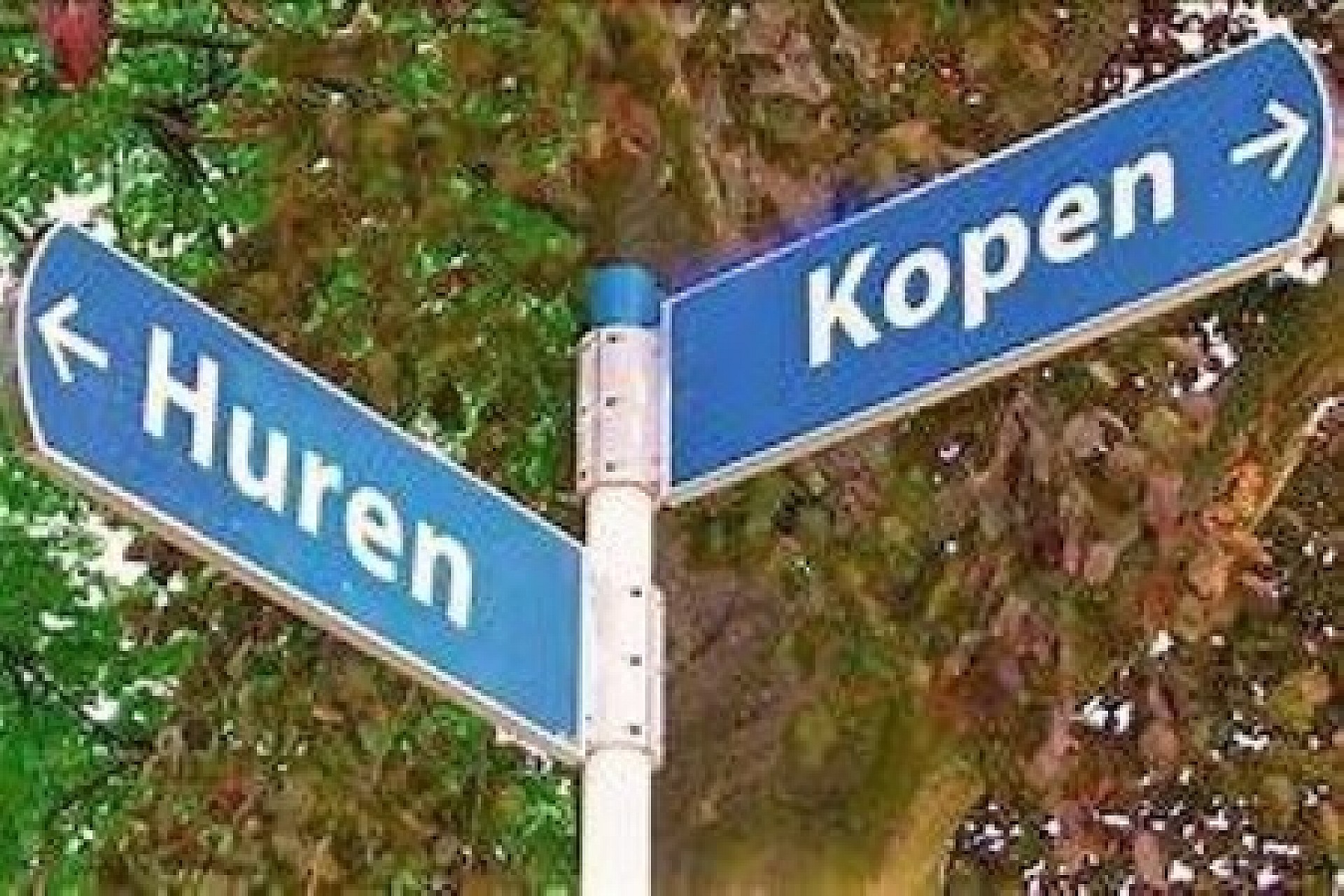 Due to the very pleasant climate in our working area, there is high demand for rental properties throughout the year. Through our website, on social media and during fairs we meet many clients who are looking for a holiday home for a short or longer period. We rent out a large number of property from private owners under various conditions. Both for the short and longer term. It always concerns customization based on clear agreements with the owners. Would you like to know more about the possibilities to rent a holiday home? You can read more about it
here
. Are you a hibernator looking for a home for longer than 1 month to a few months? Then you will find detailed information
here
. Or
contact us
without obligation.
Property Management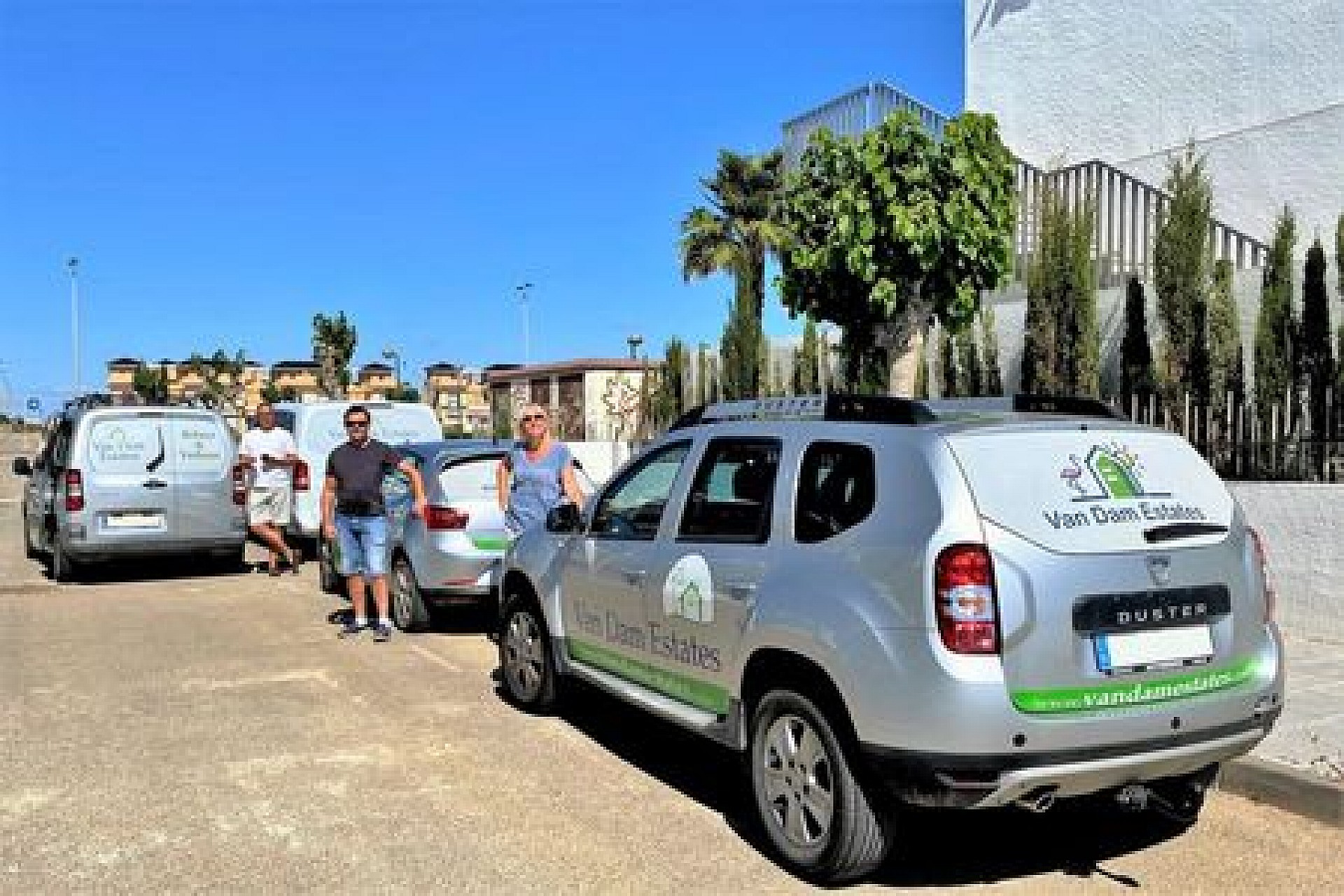 We have also built up extensive experience in the field of property management. We would like to give you the reassuring feeling that your property is well managed in your absence. Thanks to the personal relationship we maintain with homeowners, the contact is in good harmony. In most cases we provide tailor-made property management. Owners can choose the type of management they require according to their needs. This can range from key management to an extensive package of activities. Would you like to know more about
the options and rates for the types of management?
You can of course always
contact us
without obligation.