Seven reasons to buy a property on the Costa Blanca or Costa Cálida
We at Van Dam Estates are fortunate over the years, to have assisted many customers to buy properties and each of these customers have had their own uniquely personal requirements.
We feel it is important for our customers to have a clear idea of what they are looking for, to enable us to help make their dreams become a reality.
1. Wide range and attractive pricing
There are many high quality property developments currently being built across the Costa Blanca and Costa Cálida. The variety of properties on offer is vast, and caters to everyone's desires and budget.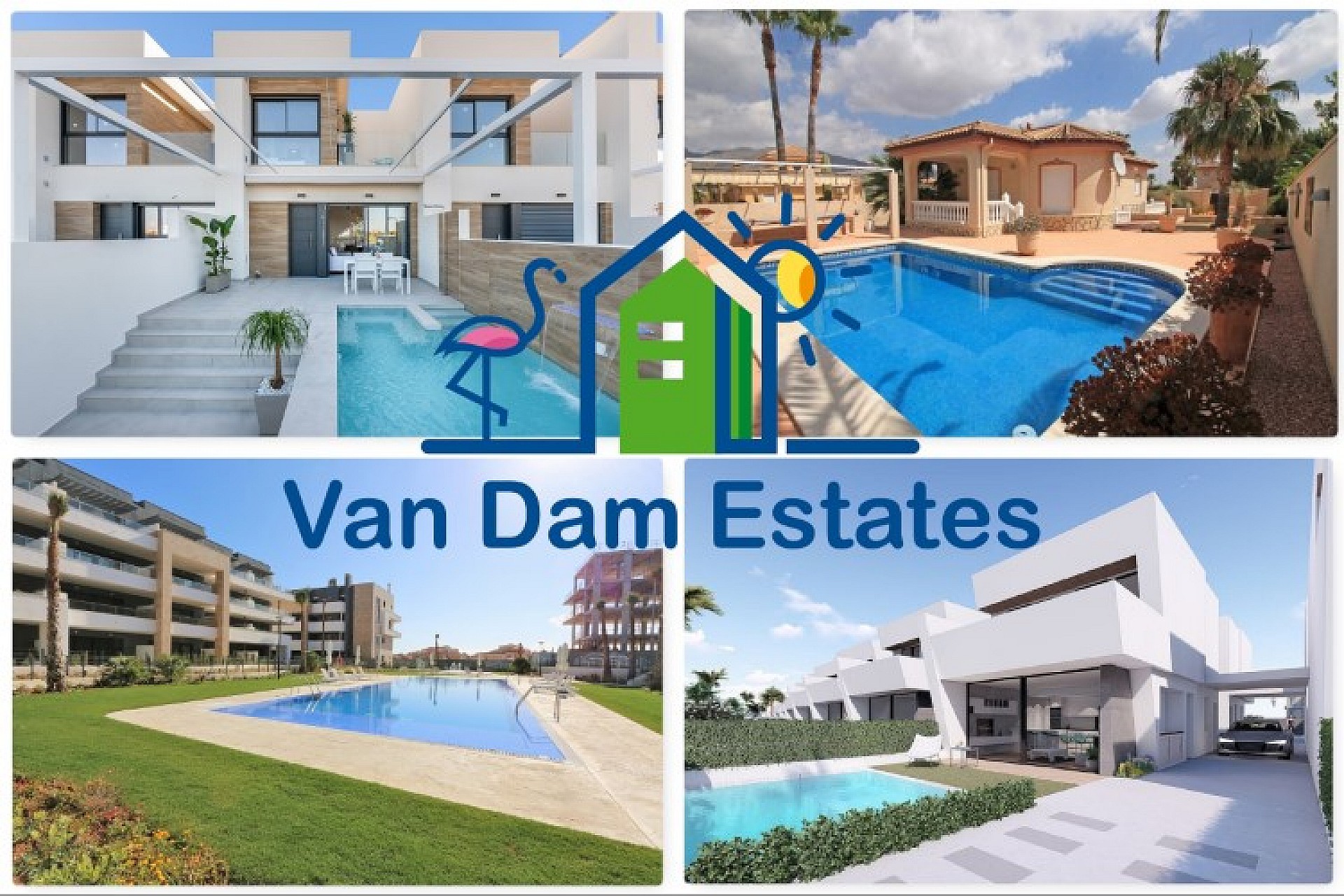 Whether it is an apartment, a villa with a private pool, or a finca with land and great views, that catches your eye and your heart, it is important to work with a company that can oversee the process from start to finish and guide you through each step.
2. Healthy climate
The area of the Costa Blanca South and Costa Cálida North has been designated by the World Health Organization as the region with the healthiest climate in Europe. This is because of the micro climate that prevails here. These favourable conditions are further enhanced by the presence of many salt lakes and the lack of heavy industry.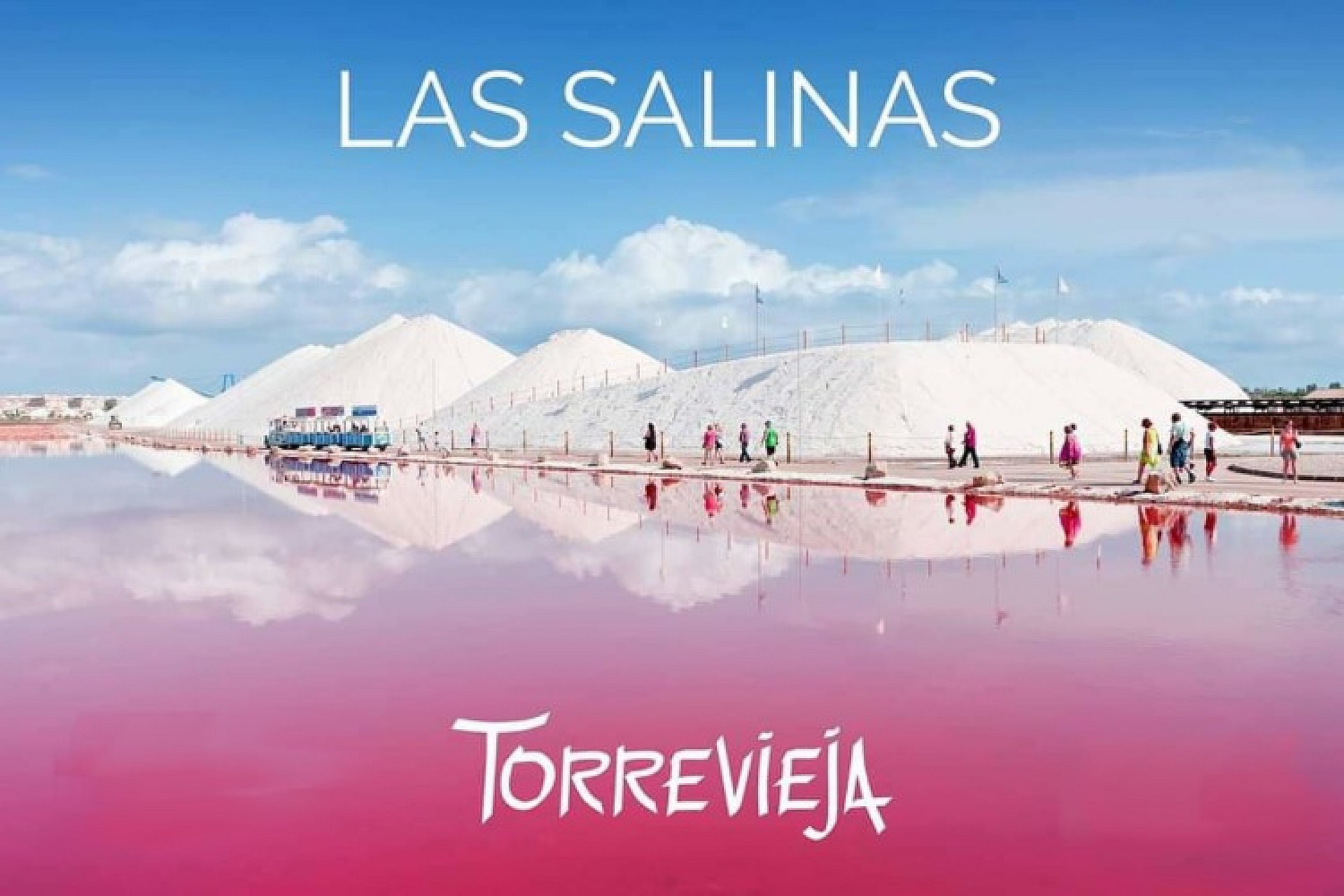 All this results in subtropical Mediterranean temperatures, cool sea breezes in the summer and mild temperatures in the winter. Eight months of the year, the average daytime temperature is above 20 degrees. In the winter months, 16 to 17 degrees during the day is the average.
3. Sunny return
For years, the capital has not yielded any return if it is not used. In fact, people waste their assets because it is taxed. Buying a holidayproperty in the Netherlands has the disadvantage that such a property is still taxed as assets as box 3. Anyone who buys a holiday property in Spain must declare this, but will not be taxed by the Dutch tax authorities. An additional advantage is that a Spanish property can yield a sunny return through rental.
4. Good accessibility
Although the Costa Blanca and Costa Cálida are some 2000 kilometres from both the United Kingdom, good transport links make these areas easily accessible. Several flights daily both to and from Alicante and Corvera (Murcia) airports and competition between airlines means ticket prices are very affordable. This coupled with a short flight time of around two hours, means you can be enjoying a coffee in your Spanish property within a few hours of leaving home. For your convenience, there are many car rental companies located within the airports to facilitate your onward journey.
These are also competitively priced, so don't be afraid to ask for a special deal. In short, with a little imagination, the Costas can be seen as a slightly more distant province of the United Kingdom.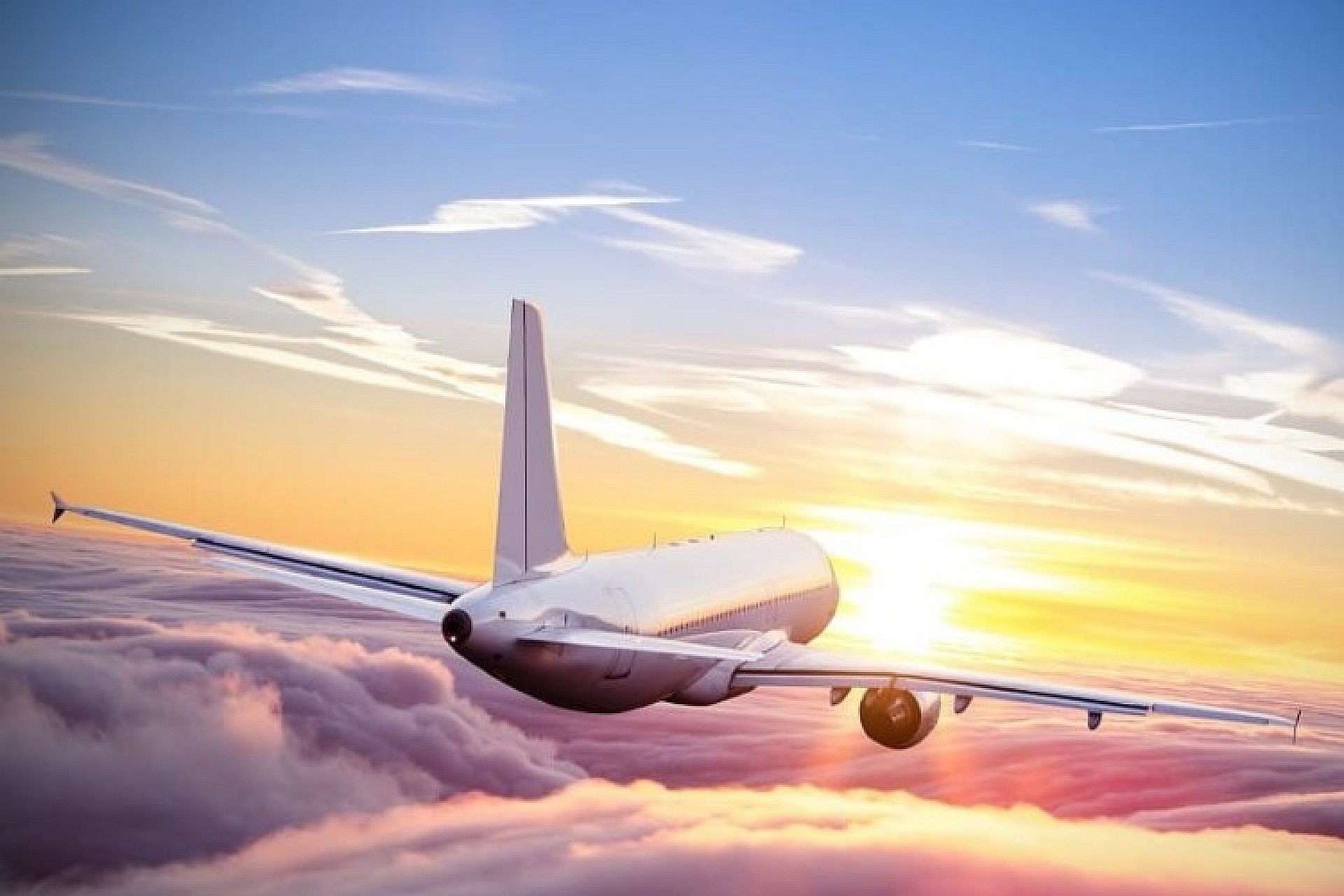 5. Enjoy unlimited
Our wonderful climate has a lot to offer the often sun deprived Western Europeans. The shining sun and pleasant year round temperatures make one instantly more cheerful. The mild weather of course lends itself to numerous outdoor activities. This include long walks, Cycling, Tennis, a refreshing dip in the pool or ocean or simply a stroll around one of the many towns and villages. And why not finish these with a long, cold beer or hot coffee on one of the many inviting terraces and watch the world go by.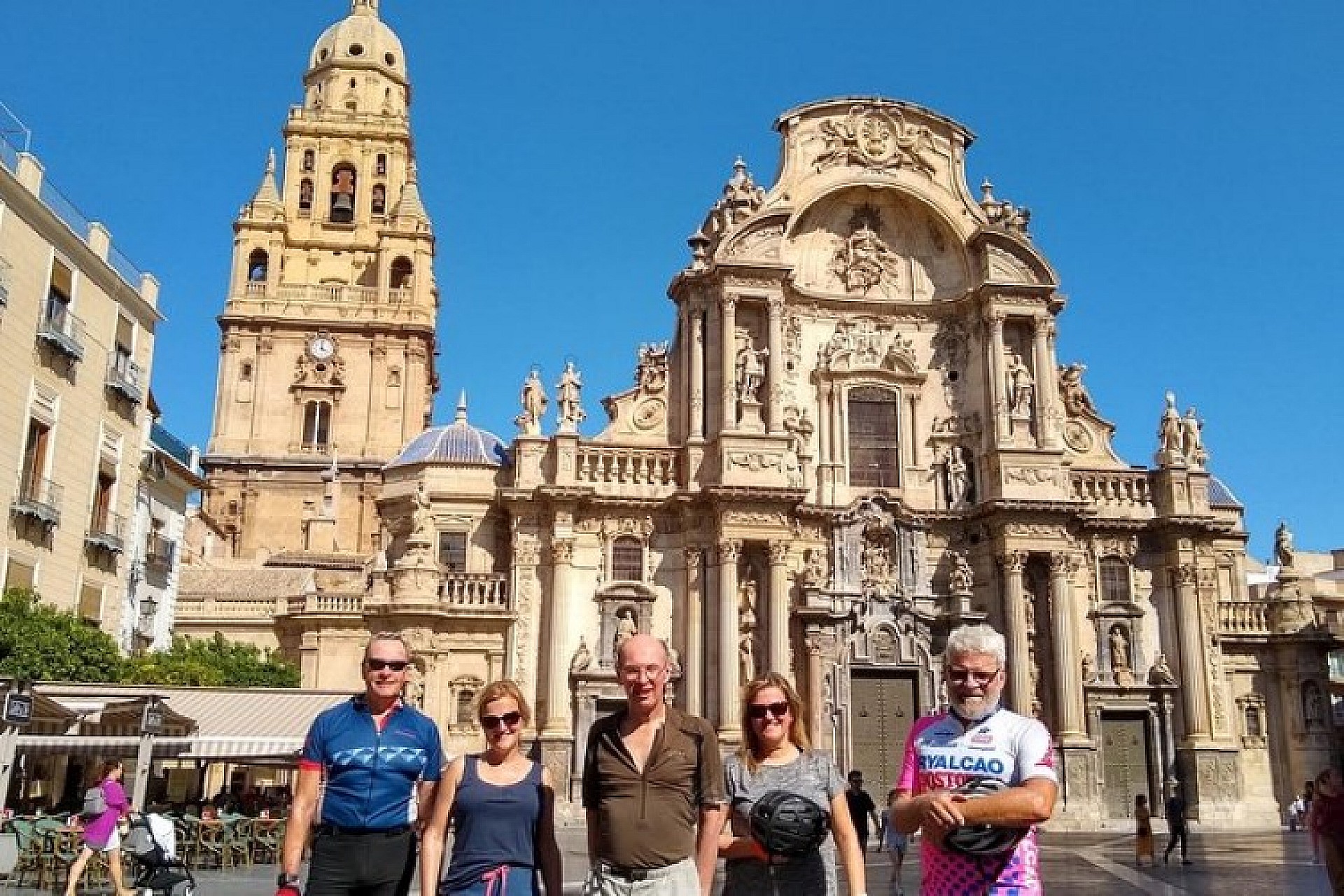 There are many restaurants and bars along the Costas, offering a wide range of international cuisines. It is possible to enjoy a three course meal with wine and beer for a very reasonable price, much less than at home, which will enable you to indulge in eating out more often.
For those seeking a little retail therapy, there are many shopping centres, such as La Zenia Boulevard, La Marina and Dos Mares, that offer both high street names and niche shops or boutiques.
6. Health
The healthy micro climate has a direct positive effect on a number of health complaints. People with respiratory problems, asthma, allergies and skin problems such as eczema and psoriasis often experience enormous relief from their complaints. The same applies to people with rheumatism or other muscle or joint complaints. It is not without reason that Spaniards in this area are usually healthy and have a long life expectancy.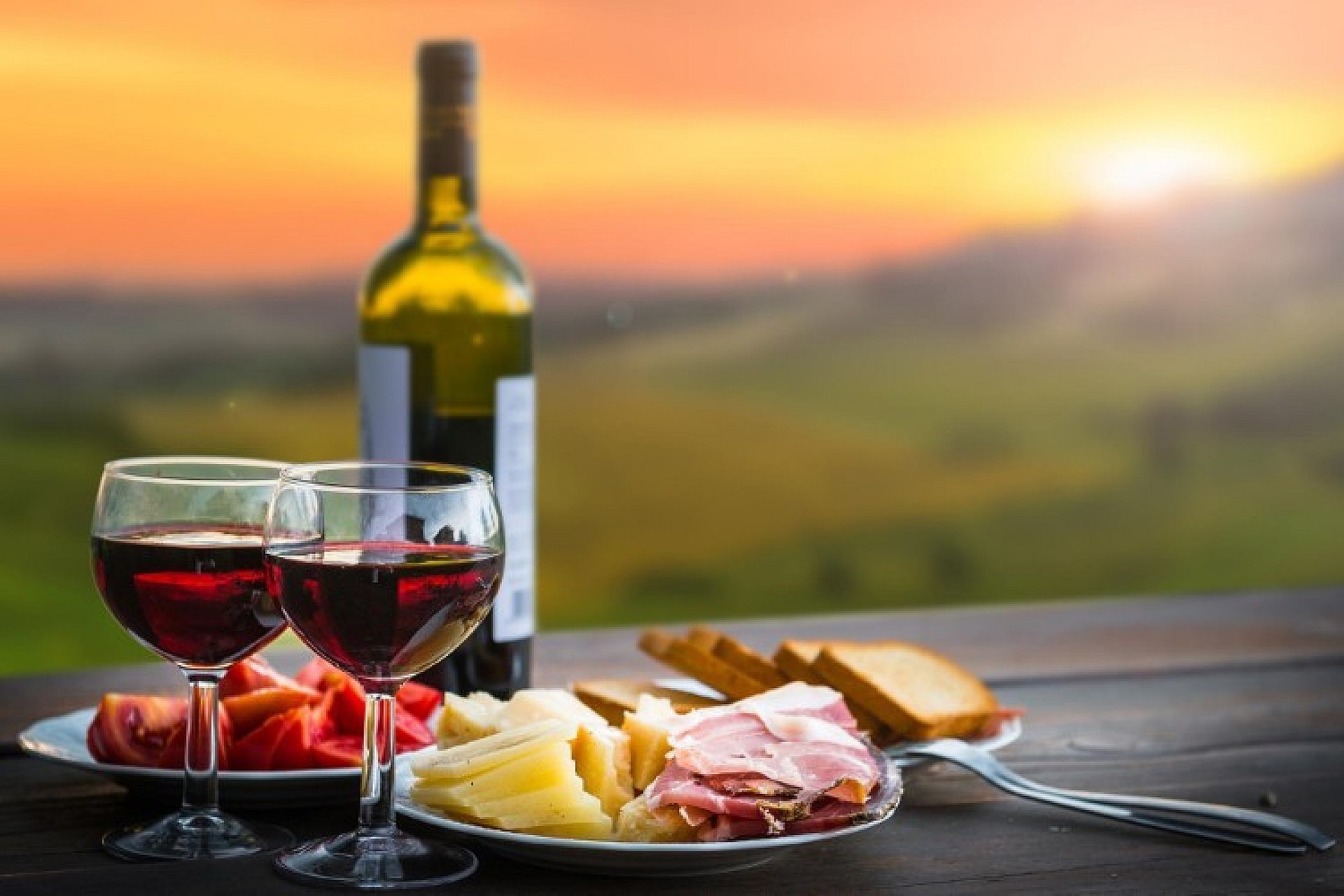 The healthy Mediterranean cuisine with lots of fish, olive oil, vegetables and fruit also contributes to health. People with cardiovascular disease are few in number here. The extra secret weapon for Spaniards is of course the traditional afternoon nap, the siesta. Many newcomers to Spain have now adopted this healthy habit.
7. Apple for the thirst
The real estate market has been growing in recent years. Property prices on both the Costa Blanca and Costa Cálida are increasing every year. Still, the price level of an average property is still much lower than before the financial crash in 2008 when properties were about 30 percent more expensive.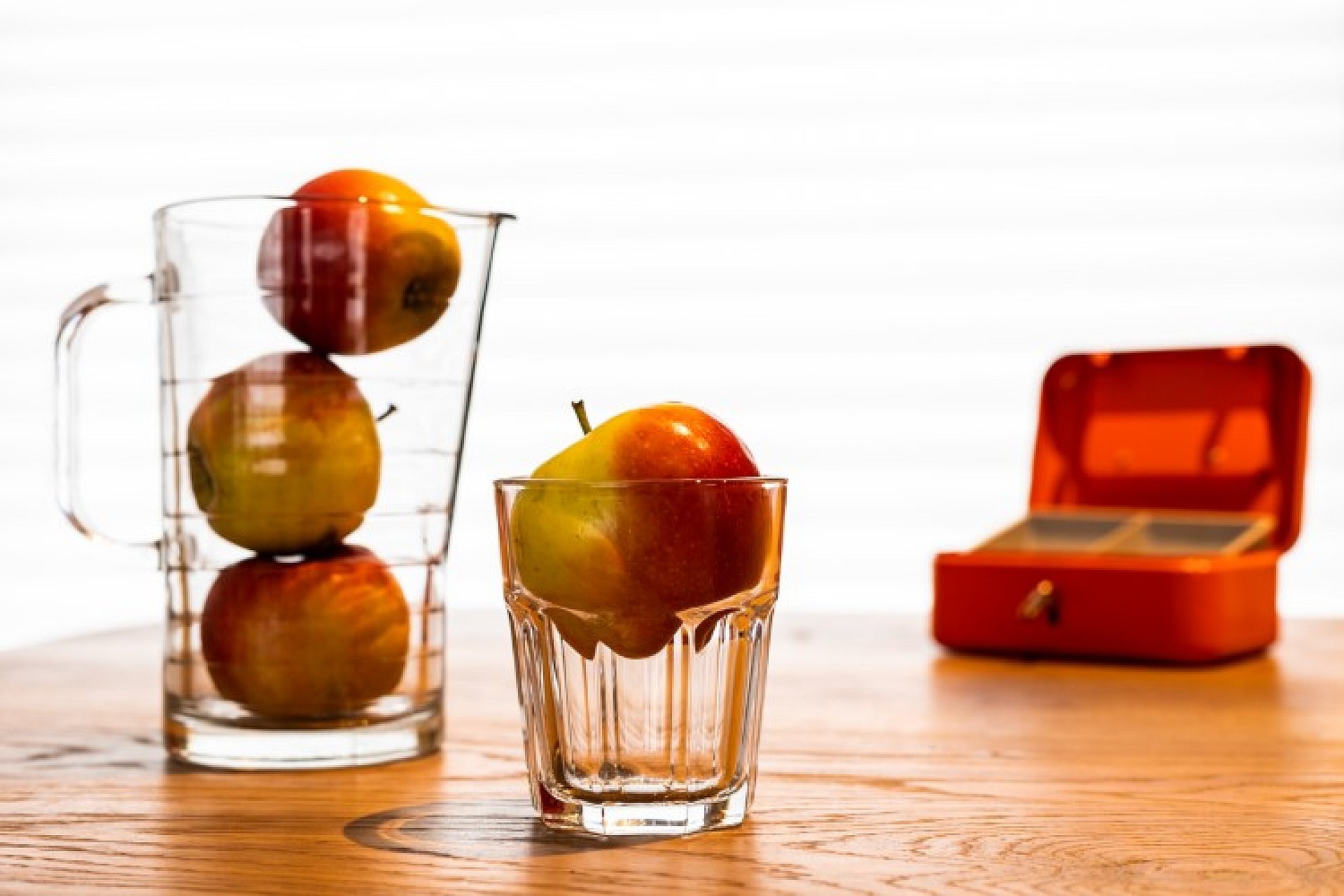 For the longer term, investing in real estate is a good choice anyway. According to investment experts, past performance has sufficiently demonstrated this. In the short term, it also offers opportunities to earn back some money by letting your property.
Are you looking for a certified, experiences and friendly real estate agent to realise your Spanish dream? We at Van Dam estates will take great pleasure in guiding and advising you in your buying or renting journey. Shall we meet? Feel free to contact us without any obligation.