On top of the purchase price, you should consider an additional 13-15% in associated costs.
The acquisition costs of a property in Spain can vary depending on several factors, such as the property price and the specific region. The acquisition costs include:
1. Purchase contract and legal fees: This includes the costs associated with drafting the purchase contract and any legal support during the buying process to ensure legal compliance.
2. Notary fees: These costs are related to the notarial deed that officially transfers ownership. The fees vary based on the property's purchase price.
3. Transfer tax (Impuesto de Transmisiones Patrimoniales - ITP): This is a tax levied on the value of real estate when purchased. The rate typically ranges from 6% to 10% of the purchase price, depending on the region.
4. Registration fees: These charges are applied to register the property transfer in the property registry and can vary depending on the purchase price.
5. Real estate agent commission: If you've enlisted the services of a real estate agent to assist in finding a property, there may be a commission to pay to them.
6. Attorney fees: It's recommended to hire an attorney to guide you through the purchase process and ensure legal compliance. These fees can vary depending on the attorney you choose.
7. Financing costs: If you require a mortgage loan, there may be expenses associated with obtaining the loan, such as administrative fees and interest.
It's important to note that these costs provide a general overview and can vary based on individual circumstances and legal requirements.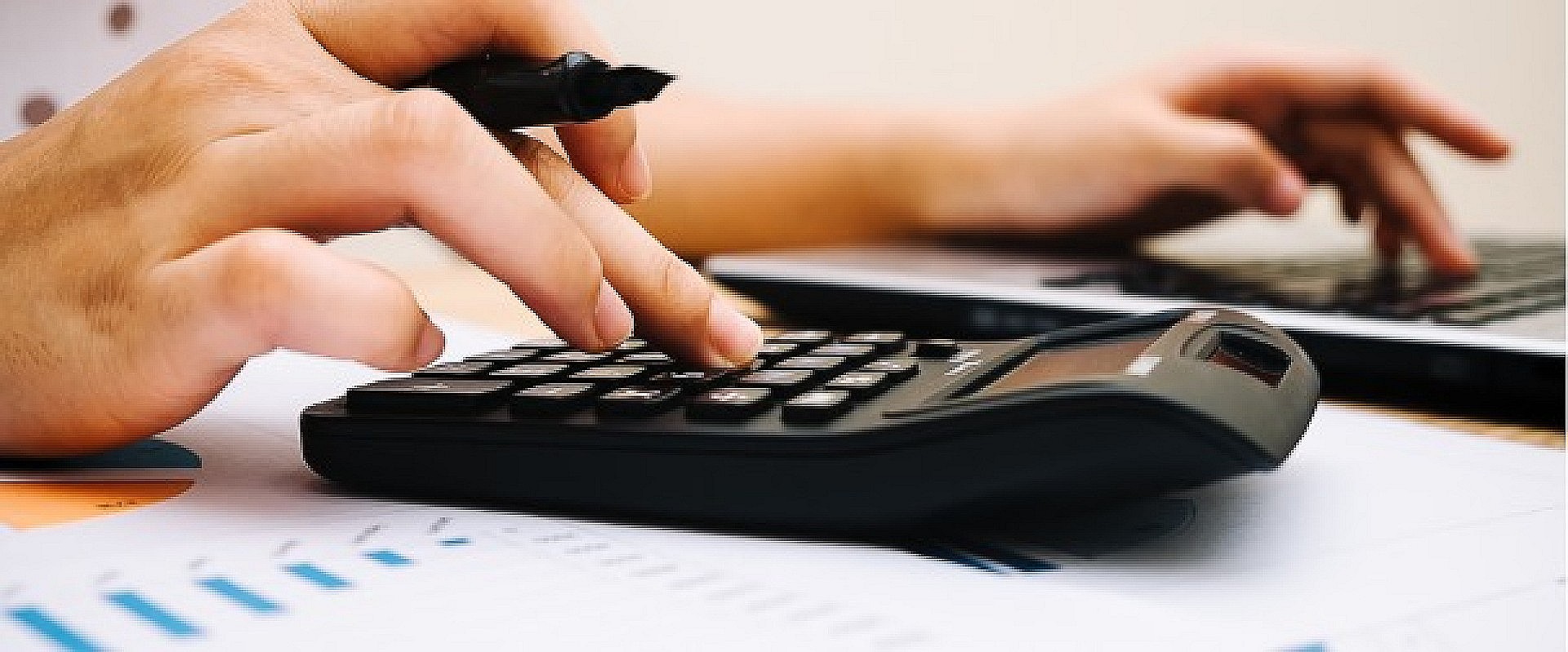 Here is an example of these necessary additional expenses based on a purchase price of €150,000:
- Transfer tax (10%) = €15,000 (8% in Murcia or 10% in Alicante for existing construction and 10% for new construction).
- Notary fees = €1,250
- Land registry registration fees = €650
- Gestor or attorney = €1,500 (An attorney charges 1% excluding VAT of the asking price for new construction).
- Property title transfer tax (1.5%) = €2,250
- Water and electricity connection = €500
TOTAL COSTS: €21,150 (14.1%)