Do you already have a property in Spain and are you looking for a reliable party that can rent and / or manage it for you? Van Dam Estates works with a professional and dynamic team. We take care of the rental and management of your property completely. A reassuring feeling!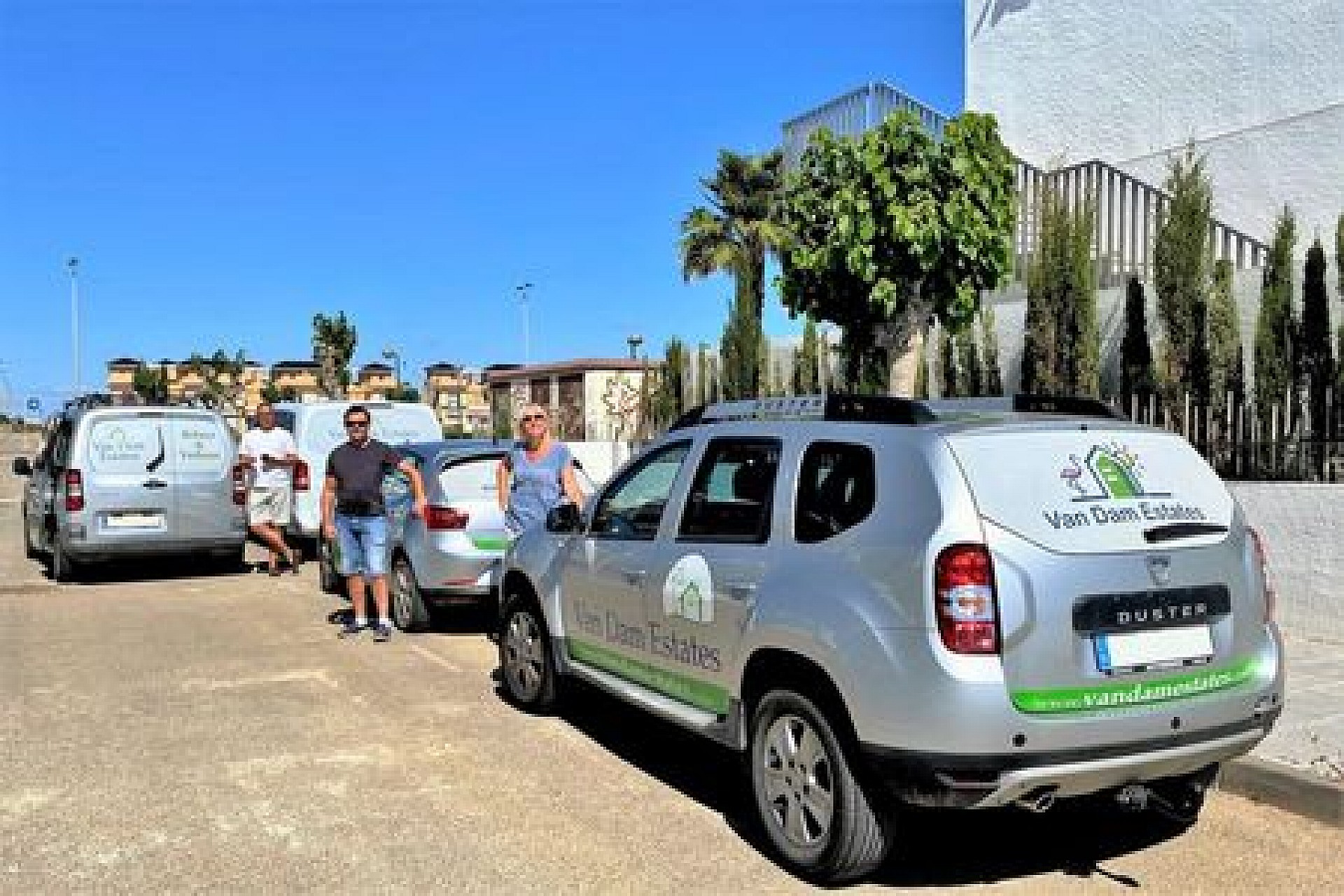 Feel free to relax: your property is in good hands with us!
We manage the Spanish properties of many proud owners. They confidently give us the care of their precious property. And they can do that with confidence. Our team is experienced and professional and uses the means of communication of this time to keep you informed with ease about the ins and outs in and around your second home. We generally do this for less than a euro a day!
What can Van Dam Estates do for you?
Let's discuss the possibility without obligation. We like to do this by telephone, but preferably in a personal conversation, so that we know exactly where you can use our help. With Van Dam Estates you are assured of peace of mind about your precious property on the Costa Blanca or Costa Cálida for a fair rate.
Would you like to contact us?