Clean lines and Moorish Charm
The construction market at our Costa's is more lively and creative than ever before. Before the global crash in 2008, the choice of new-build homes was large in number, but fairly limited in architectural style. The typical Moorish curves dominated the architecture. Now that the market and the project developers have clambered out of the deep valley, a reconsideration has led to greater diversity and in particular many homes with more clean lines. The buyer benefits from that, because there is more choice.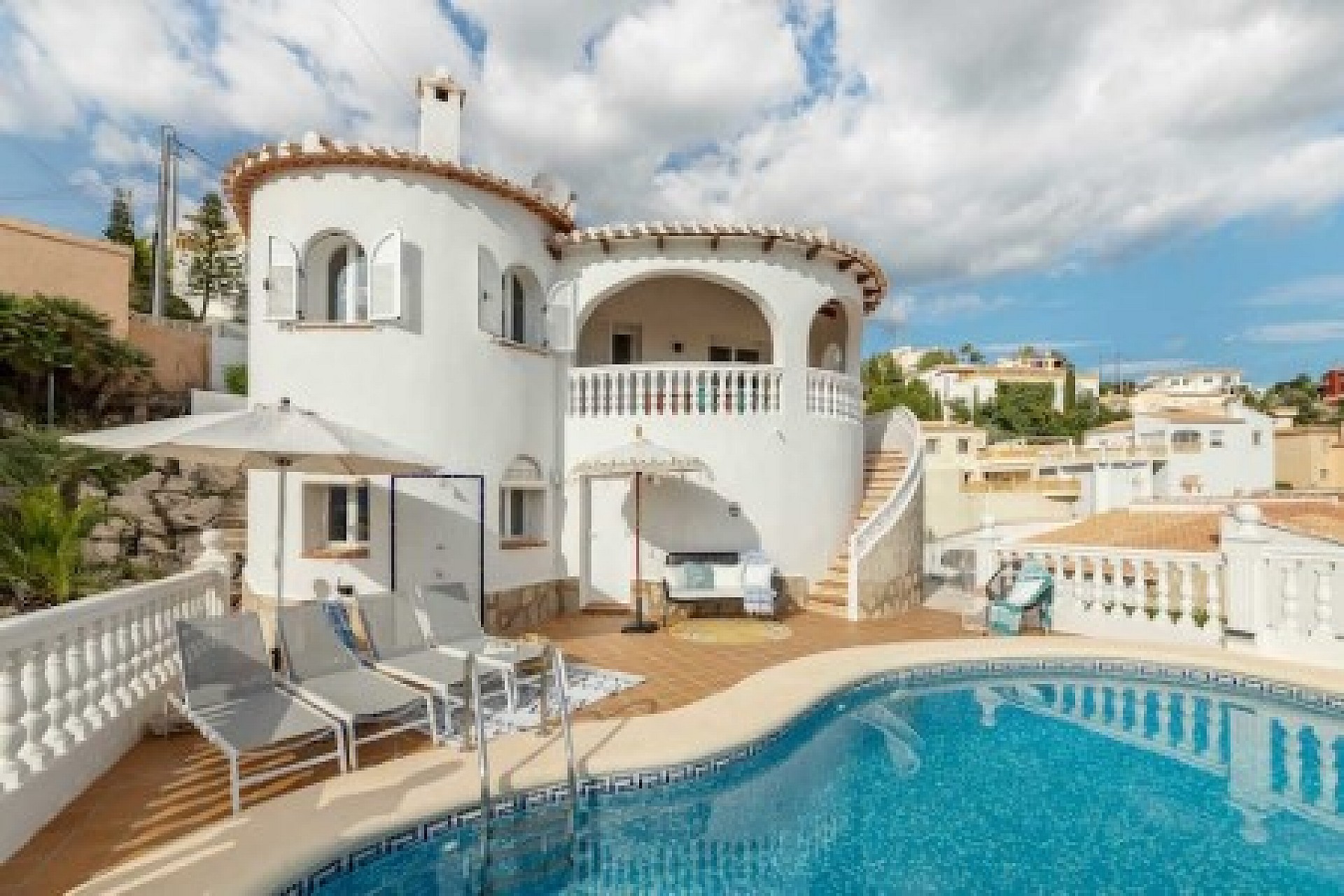 Van Dam works closely with many renowned builders, who can offer you the wider range from the old charm to the new modernism. But there is more good news. House prices are still around 30 percent lower than during the peak of 2007. So now is a good time to invest in that detached dream home with a swimming pool or that beautiful apartment overlooking the Mediterranean Sea. In addition, the Spanish government has considerably tightened up the quality requirements that new construction must meet. So better quality and still lower prices.
Construction projects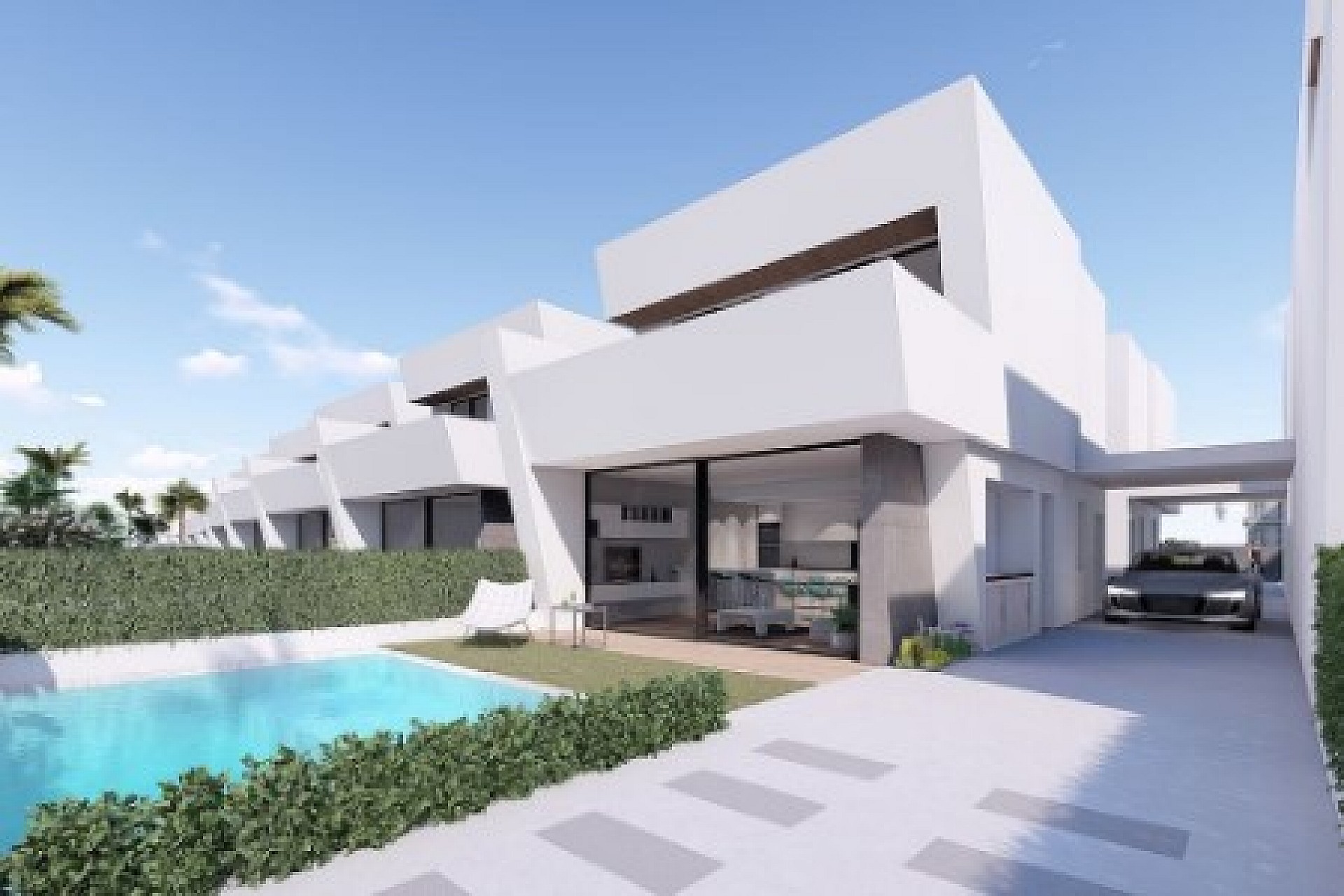 The many construction projects from which to choose are both small-scale, unique and larger in scope. Depending on the size and price level of a project, it is possible to put more or less your own stamp on the house. This is reflected in the choice of tiles, colors or extras, for example. If you want to decide everything yourself, there is of course also the possibility to realize your own designed home on a plot of land. We can help you realize your purely personal dream together with the builder and his architect.
Our extensive experience, customer-oriented approach and good contacts with builders guarantee a pleasant and professional search for your Spanish accommodation. Don't forget that we are an estate agent affiliated with GIPE. We mean it when we say 'Feel free to relax!'
Resales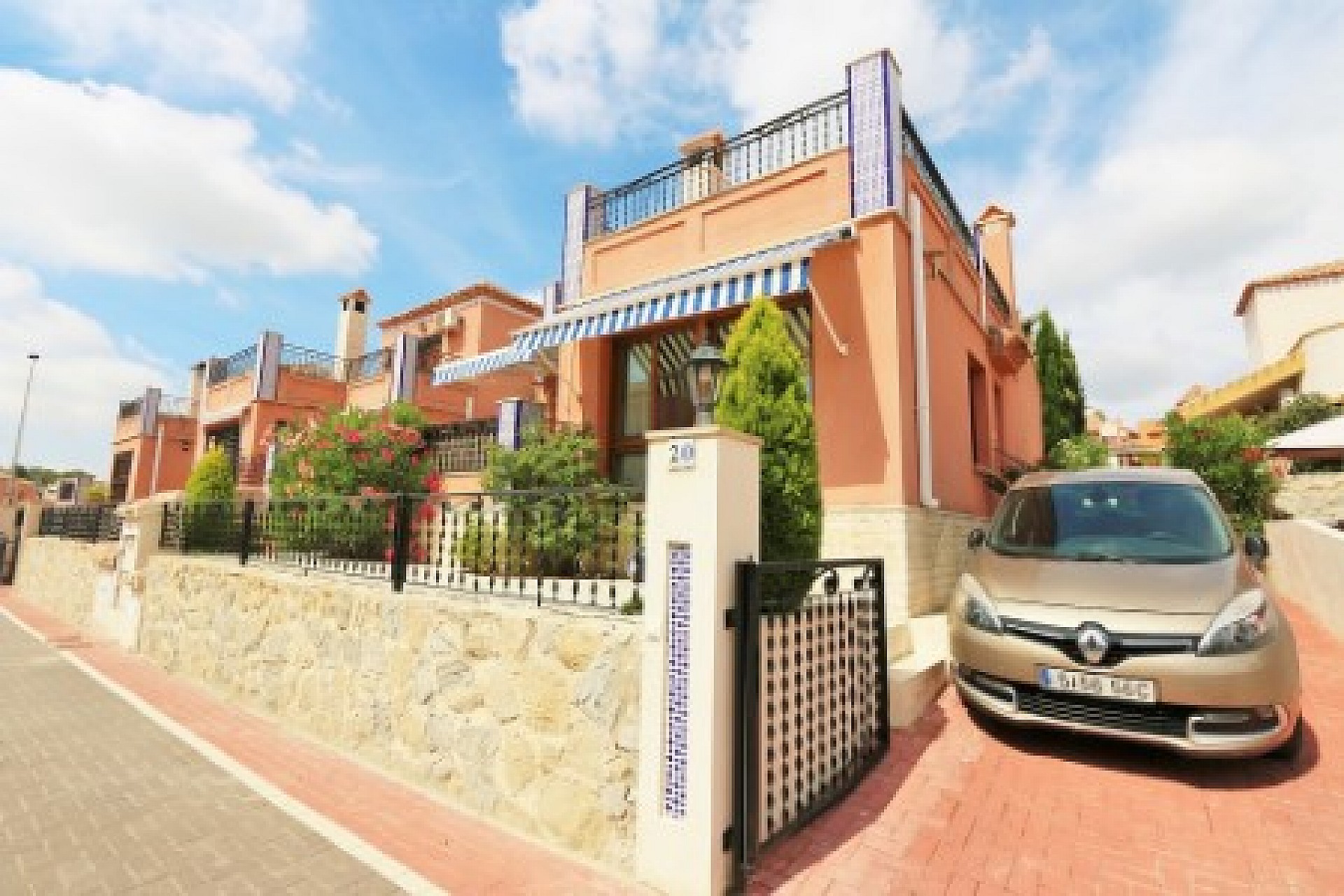 The range of existing homes is large and very varied. We can guide you through this. Our website contains many 'resales', but not all of them. This is because the range is constantly and rapidly changing. Existing buildings are especially popular with people who want to use their home as quickly as possible. If you are looking for help with the buying process of an existing home, you can find information about our procurement consultancy here. This service from Van Dam Estates can worry you less and in many cases save a lot of money.