High quality, efficient and with choices
Health care in Spain is of high quality. The way in which health care is structured differs in essential respects from that in the United Kingdom, but that is in no way at the expense of the quality of the care provided. Spain has a clear division between the state healthcare provided by the government and the private healthcare.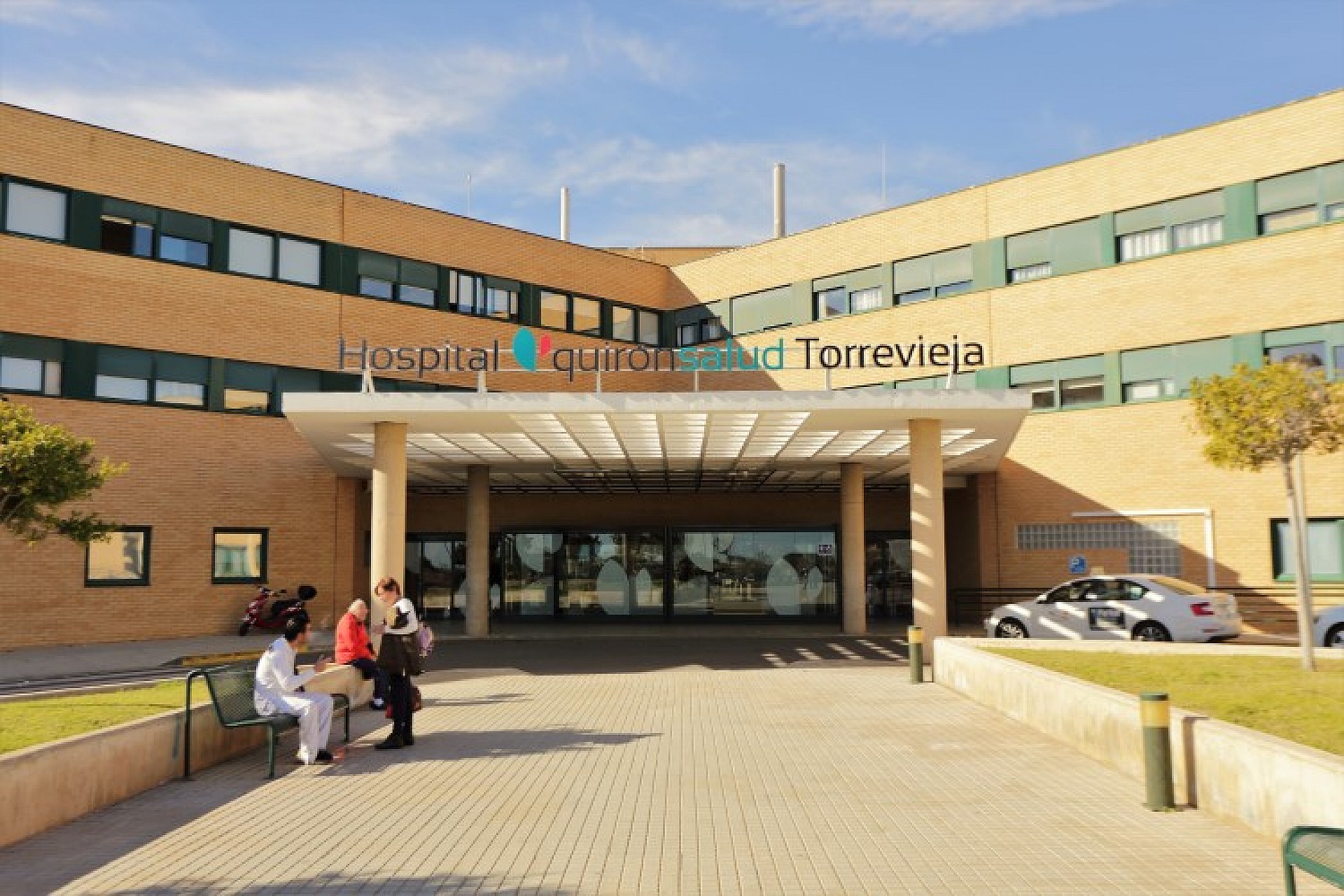 Everyone who is registered in the population register of his or her place of residence is entitled to care via the Seguridad Socal (Social Security). You are then entitled to a general practitioner at a GP post, the so-called Centro Salud. In addition, you will be assigned a state hospital in the region. It is possible to switch to a different GP post as well as to another state hospital.
Those who choose private care have the advantage of choosing a private doctor and a private hospital of their choice. An additional advantage is that a English-speaking general practitioner can be required and that an interpreter is always available at the chosen hospital.
Take care of hibernators
People who only stay in Spain for a few months a year keep their health insurance and the AWBZ in the Netherlands. It is important that you read the policy conditions of your health insurance carefully before traveling to Spain. In addition, it is recommended that you contact your health care provider so that you know exactly what to do when visiting a doctor or admitting to the hospital.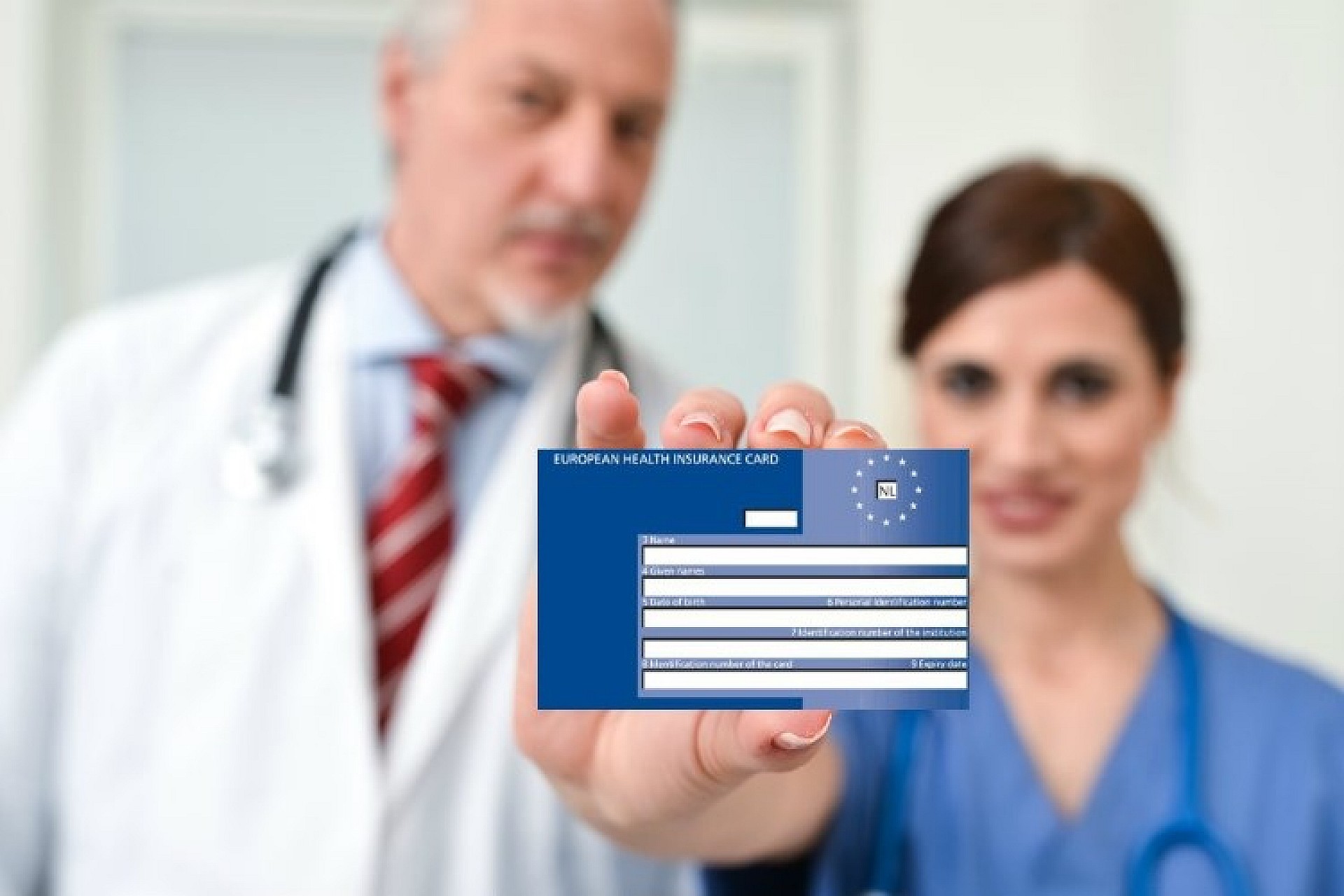 An advantage for hibernators is that they can always claim private health care. Nevertheless, it is important to request the European Insurance Card from your insurer in advance. This entitles you to care via the health care system of the state. You then have the choice for which healthcare you choose. Costs are reimbursed through the state institution by using the Insurance Card. If you choose the private option, the costs will be reimbursed afterwards by your health insurance in the United Kingdom.
Nevertheless, it makes sense to also take out (continuous) travel insurance. There are several cases where British health insurance pays out less than what your actually incurred costs are.
Waiting lists
As in almost all European countries, Spain is also burdened with waiting lists for optional and non-urgent surgical procedures. The Spanish health care system is characterized by two elements, which often keep waiting lists relatively short. Due to the intervention of the Spanish government, more hours are scheduled for operations in many hospitals. This also happens more and more in the evenings.
The system of the central GP stations, where various examinations can also be carried out immediately in the home, means that in many cases time-consuming referrals to specialists can be avoided.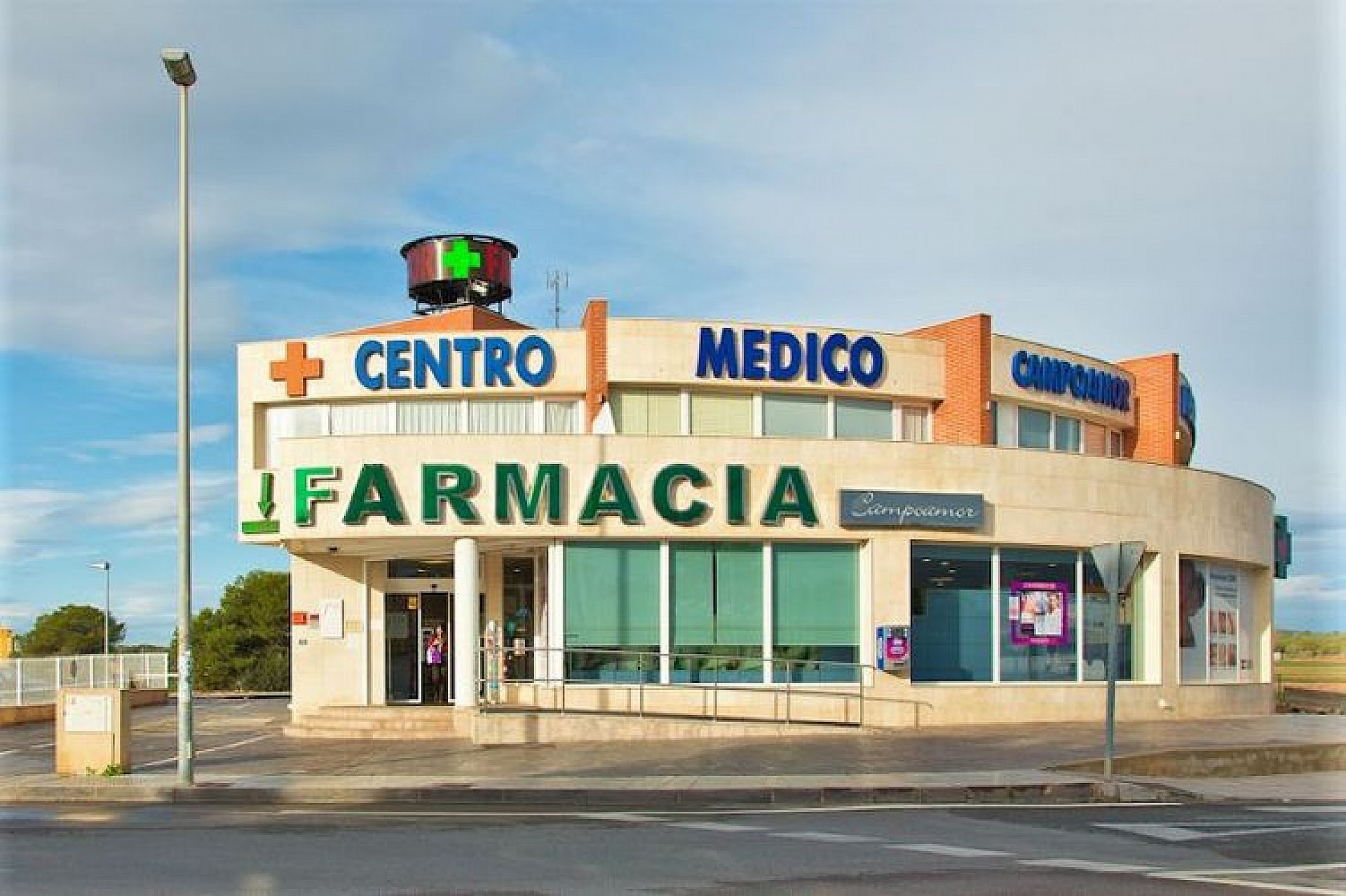 Medicines
The costs of medicines prescribed by doctors are partly reimbursed. Normally 40% of the costs of medicines have to be paid by the patient. This does not apply to pensioners. The costs are fully reimbursed for them. Curiously, medications are not reimbursed if they are issued by private health physicians. In that case, a patient must first go to a GP in Centro Salud to get approval for the prescription.
In regular healthcare, physiotherapy and dentists are not covered. For this one must take out additional insurance.
Salt lakes
The easiest and completely free healthcare is provided by Mother Nature. The many salt lakes on the Costa Blanca and Costa Cálida help to achieve a micro climate that is very healthy for people with various health complaints.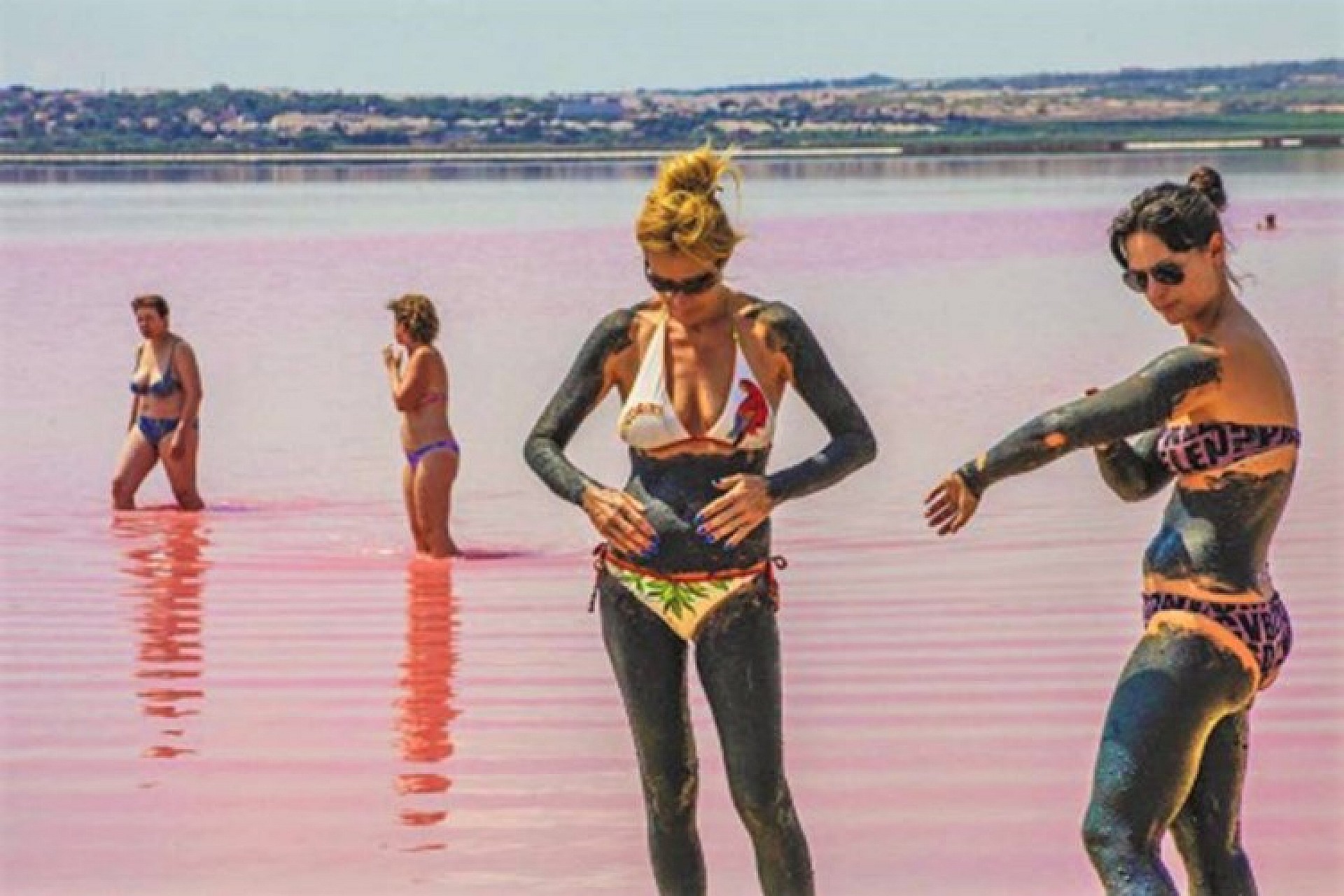 Common ailments such as rheumatism, asthma, joint and skin disorders are of course not remedied, but often significantly alleviated. Even people who visit our region for just one or two weeks say they feel noticeably different in their health.