Guarantees for comprehensive personal aftercare
Anyone who has bought a property in Spain knows how important it is to be properly and professionally guided during the buying process. Everything is new and a lot is often just a bit different from what you are used to in your homeland. We are ready to not only guide you, but also to guide and assist you. This helps to calm any nerves and to ensure the right outcome.
For Van Dam Estates, our work does not stop after you have signed a purchase contract. On the contrary, there is still a lot of work to be done to make your start of a new adventure as smooth as possible. Unfortunately, not every real estate agent in Spain shares our philosophy. Too often we hear stories from buyers who, after placing their mark on the purchase contract, are completely left to their own devices. With all the associated feelings of doubts, insecurity and nervousness.
After the signature
Of course there is a lot to consider when buying a property. But it's a comforting thought that the wheel has already been invented. And we know from long experience how and in which direction the wheel rolls.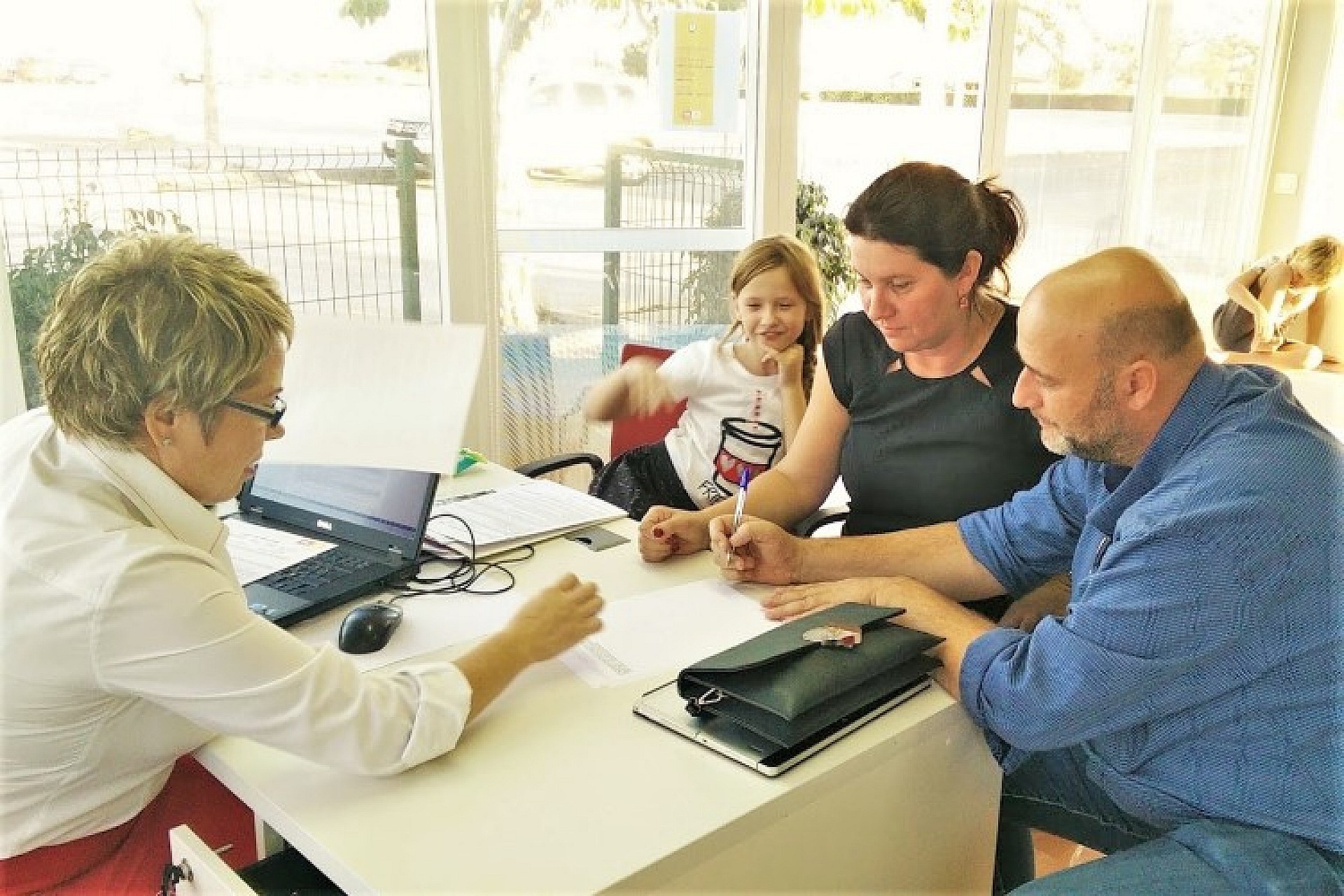 After you have decided to buy a property, the process of accounting for progress begins for us. While you are in your home country, we keep our finger on the pulse. We check whether the agreed delivery date is on track and communicate with the builder about any desired adjustments to the property. For example: if it has been agreed with the builder that the buyer has a choice of floor tiles, kitchen cabinets or other items, we will discuss with you when and how those choices should be made known. This often already happens when the decision to buy. But sometimes this can be postponed to a later date due to lack of time.
Our starting point is that we keep you informed of important developments or necessary communication with the builder during the construction period.
To the notary
We will of course accompany you to the notary to register the property in your name and legally seal the purchase. In advance of the notary visit, we will go through all important legal, financial and insurance matters with you. Everything is aimed at avoiding unpleasant surprises.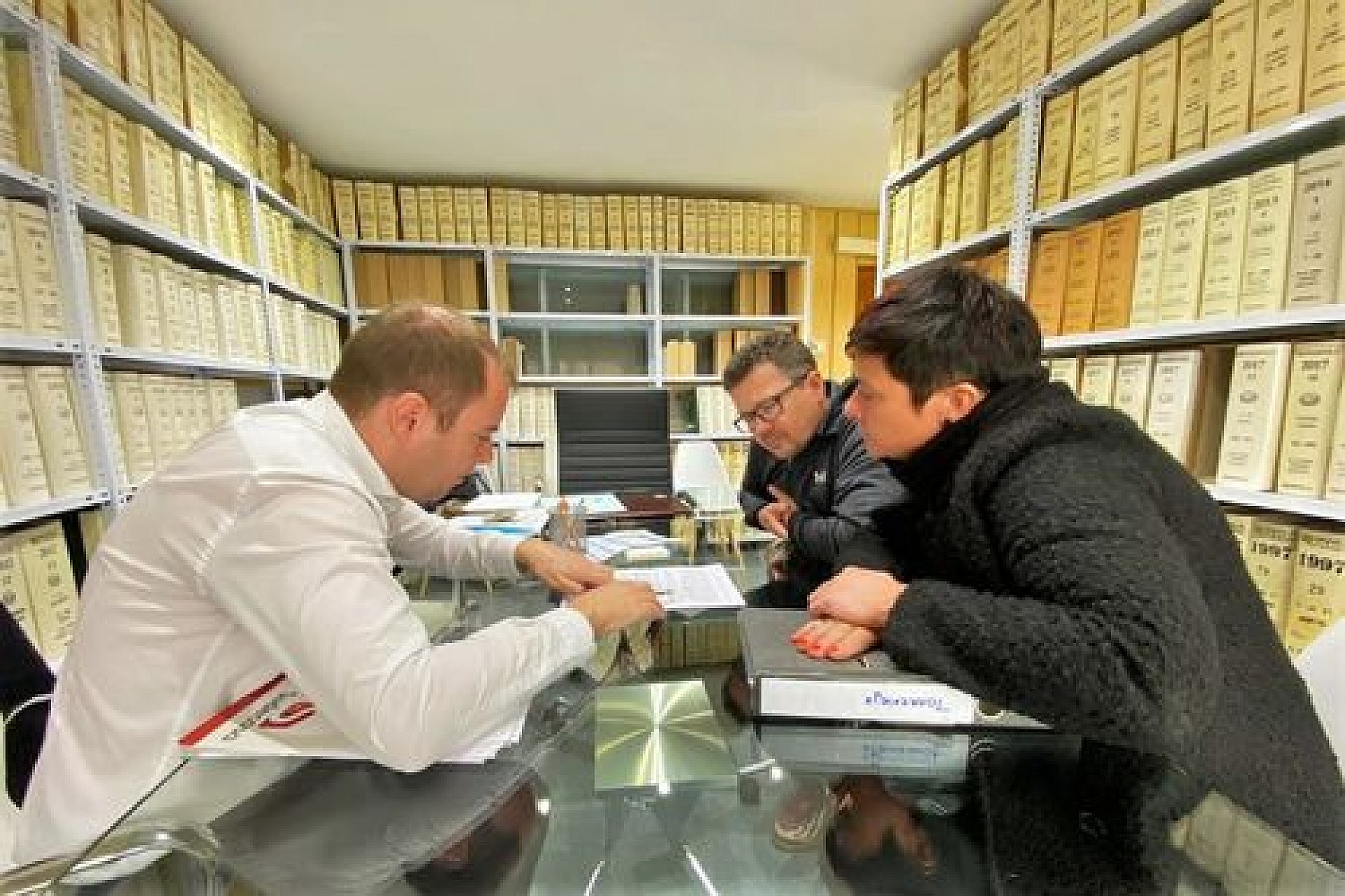 We can also ensure that matters important to you have already been arranged on the day you take possession of your home. For example, it often happens that you sign at the notary in the morning and that you can watch all your favorite television programs or have an internet connection in the evening. If we can help realize those small things quickly, we are happy to do so. The same applies to, for example, the delivery of purchased household goods (furniture, accessories, kitchen appliances, etc.). We can assist you in finding the suitable home furnishings stores and the most desirable delivery date.
Take care of later
Once you have settled in your new (holiday) home, things will of course still pop up that you want to arrange. We are also there for you. For example, you can call on our aftercare if you have plans for an outdoor kitchen, a security system, insect screens against flies and mosquitoes, extensions, landscaping and so on.
As mentioned, we want to be much more than a real estate agent who is (almost) completely dedicated to selling properties. We strive to assist our customers throughout the search, purchase and enjoyment process. Hence our slogan: Feel free to relax!