Stroll between food, shoes and souvenirs
Markets still occupy an important place in everyday Spanish life. In the Costa Blanca and Costa Cálida, not a day goes by without a day market somewhere nearby. While there are major similarities between the various markets, there are also significant differences. Fruit and vegetables are available in abundance everywhere. This is not surprising because of the agricultural hinterland of our costas. Clothing, jewelry, belts, shoes and so on are also more or less a regular item. The enormous range of footwear in particular may surprise many Western Europeans. But when you consider that in nearby Elche there is the largest shoe factory / shop in all of Europe, it is suddenly no longer so strange.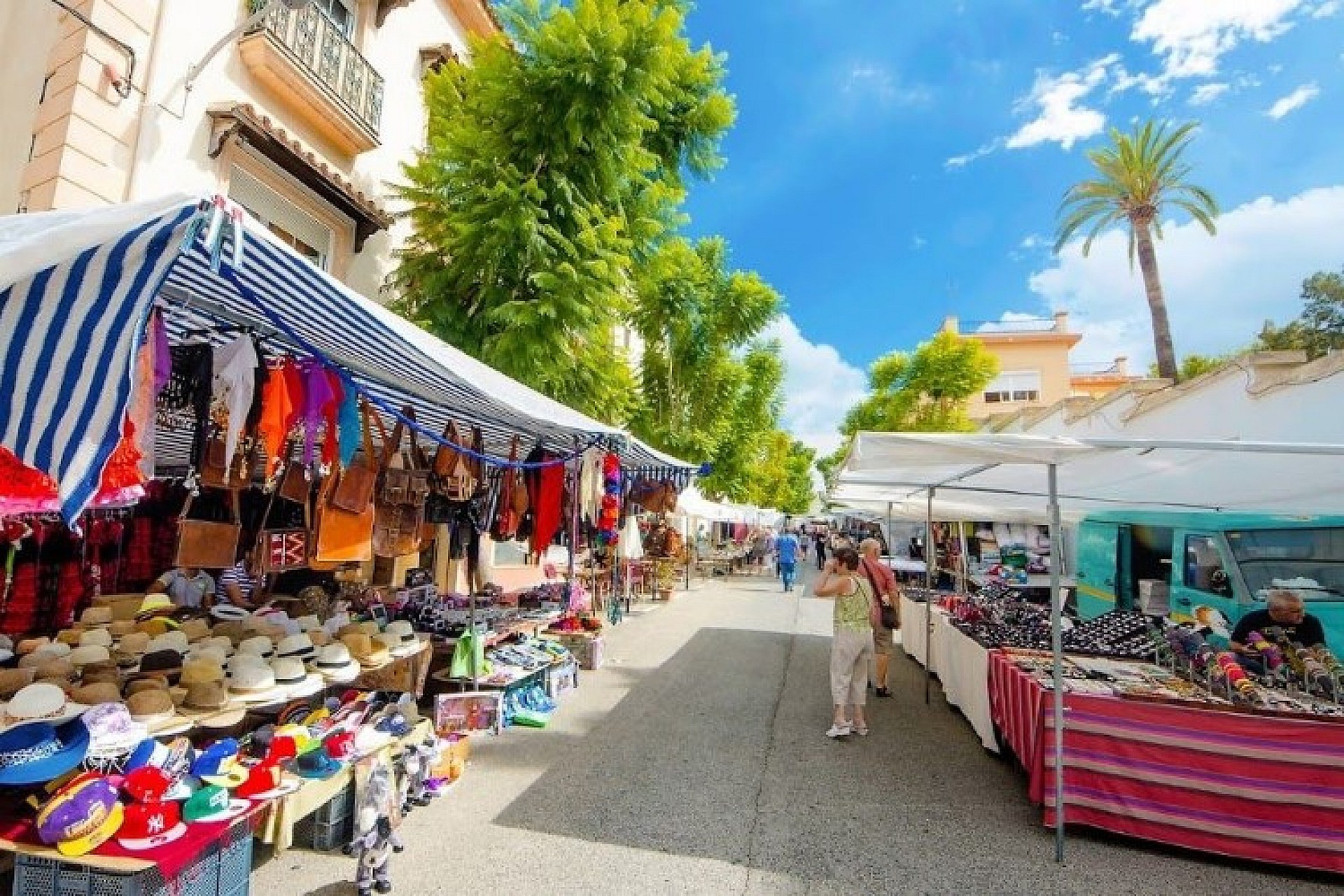 Differences
The differences in offer mainly have to do with the location. On the coast, with many tourists and retired foreigners, you will find more souvenirs and practical household items.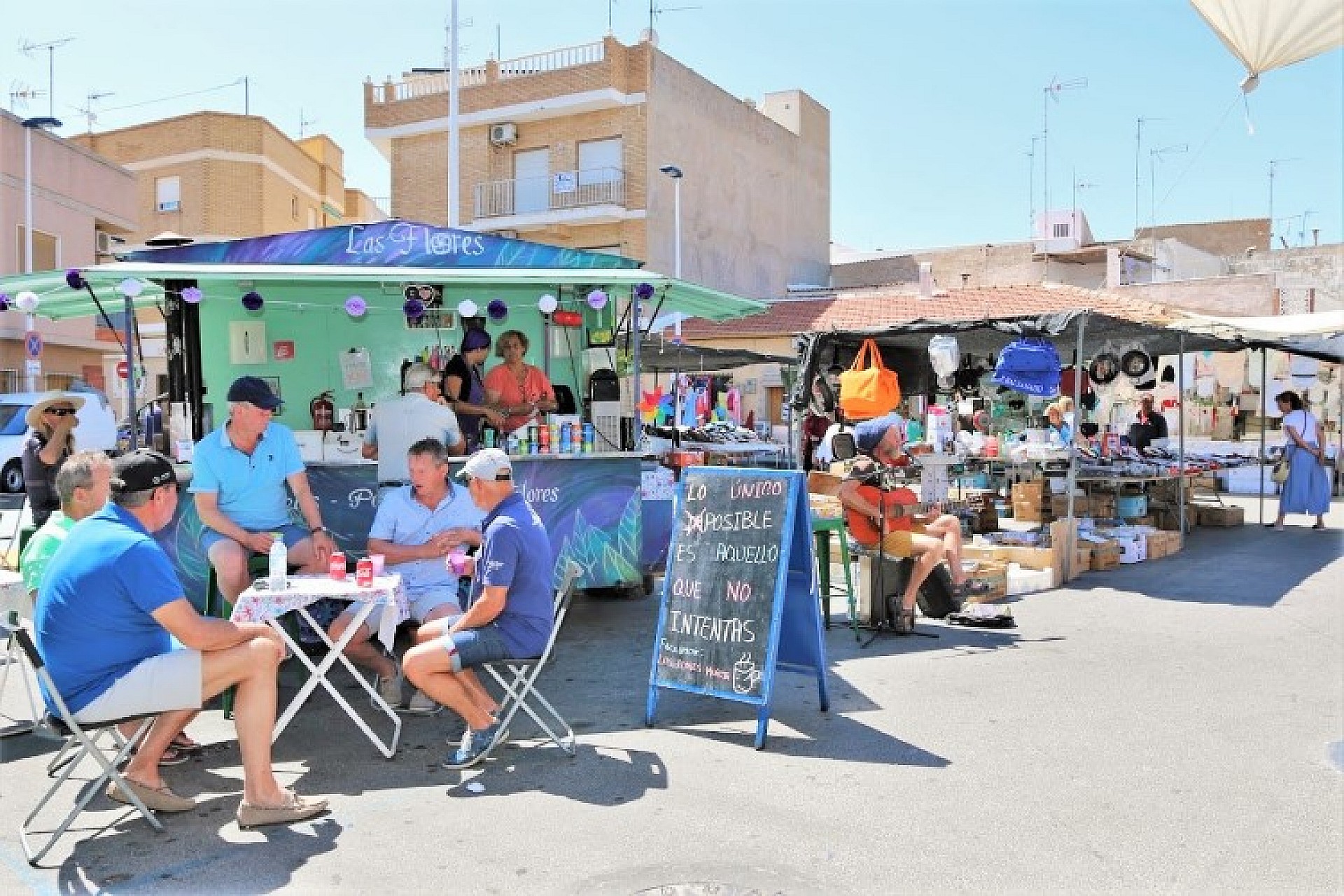 For almost all markets, they start around 9 a.m. and end around 1 p.m. Some important markets are in Torrevieja (very large with an extensive range), Playa Flamenca (large with many souvenirs), San Pedro del Pinatar (a lot of clothing and steel fabric) and Alicante (four large markets at different locations every week).
Here is an overview of the markets in our area
How to use this map. Click on the icon at the top left of the map. A list of markets will then appear. This will give you the option to tick the desired days of the week and you will have access to the information about your chosen market. If desired, you can also click an icon on the map itself to view that information. Use the + and - icons at the bottom left of the map to adjust the viewing area size to your liking.