Looking for your dream home without obligation
We provide flexible property viewing in Spain which are fully tailored to your individual needs. The starting point for viewings are the properties that you have selected. If there are properties that are not on our website, we will also be happy to facilitate a viewing for you. We will give you the option to view properties which we think will meet your criteria. While you are in Spain let us guide you and you maybe surprised by an interesting property that has never appeared on your radar before.
A property that fully meets your wishes and budget is extremely important. But of course there is more to consider. This is why we offer you the opportunity to experience the location, environment and accessibility of facilities. You decide how you want to organise your time in Spain. If, after a series of 'property visits', you need to 'relax' by the pool, play golf or strolling on a promenade on the Mediterranean, then all this is possible. Our slogan is not without reason 'Feel free to relax!'.
Phases
Our viewing trips are for people who are interested in buying in Spain who are still trying to identify their criteria as well as people in the buying phase who are clear in their property wishes. In both cases we will work closely with you regards to preference for property type, location, budget and whether you are looking for a property for permanent residence or possible rental. All this information is important to make a good selection of properties we are going to view. We are also happy to help you find a hotel or holiday home in the region.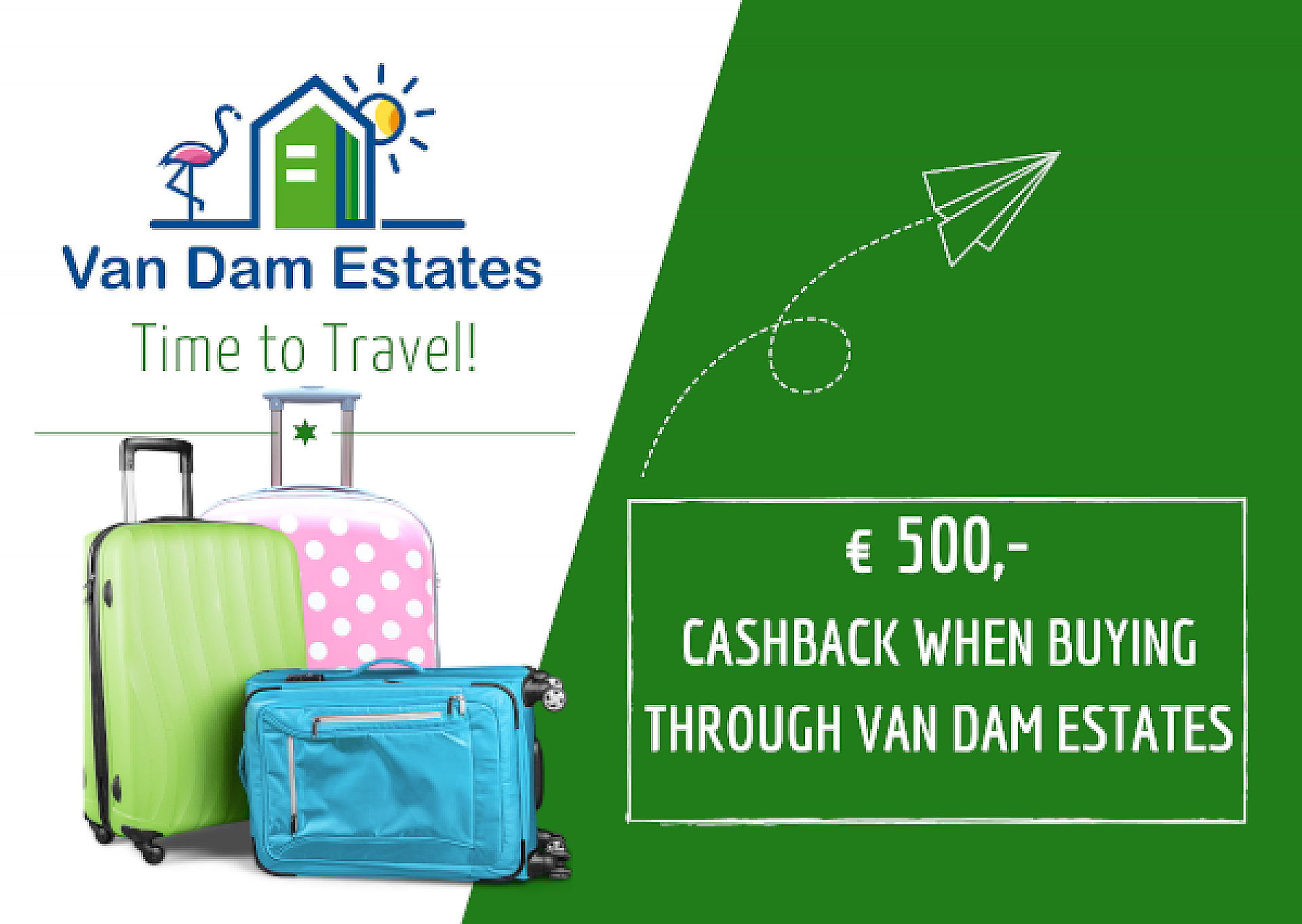 In summary, you can expect the following from us:
a well-organised viewing trip on an individual basis;
your wishes are central;
no obligations;
enough time to enjoy the Spanish life;
we take care of the appointments with builders and property owners and arrange all the viewings for you.
Cash Back
When purchasing a property through Van Dam Estates you will receive € 500,00 for travel expenses. We will pay this to you on day of the completion of the property.
* There will be no reimbursement of the travel costs incurred if you use our service as precorement consultancy.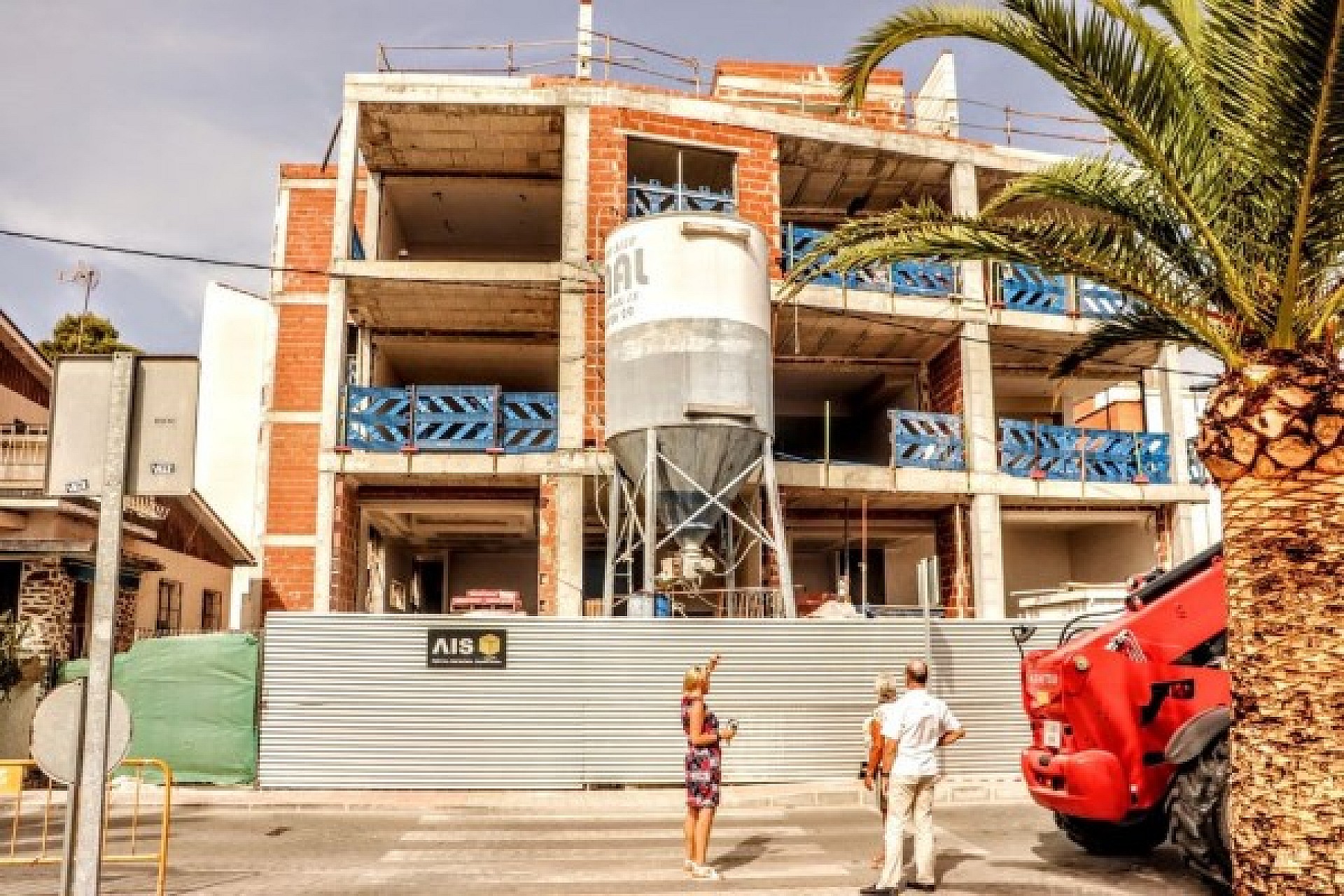 Already in Spain
People who are already in Spain can also contact us for a no-obligation viewing. Let us know the date and time and we will show you the properties you wish to view.
Call us today at: +34 868 109 453!