Land with great variations
Spain, officially the Kingdom of Spain, is the largest country in the Iberian Peninsula with 50,015,792 (2020) inhabitants and an area of 505,992 km2. The country covers roughly 80% of the peninsula. In addition to this, the Balearic Islands in the Mediterranean, the Canary Islands in the Atlantic Ocean and the two enclaves in North Africa also belong to Spanish territory.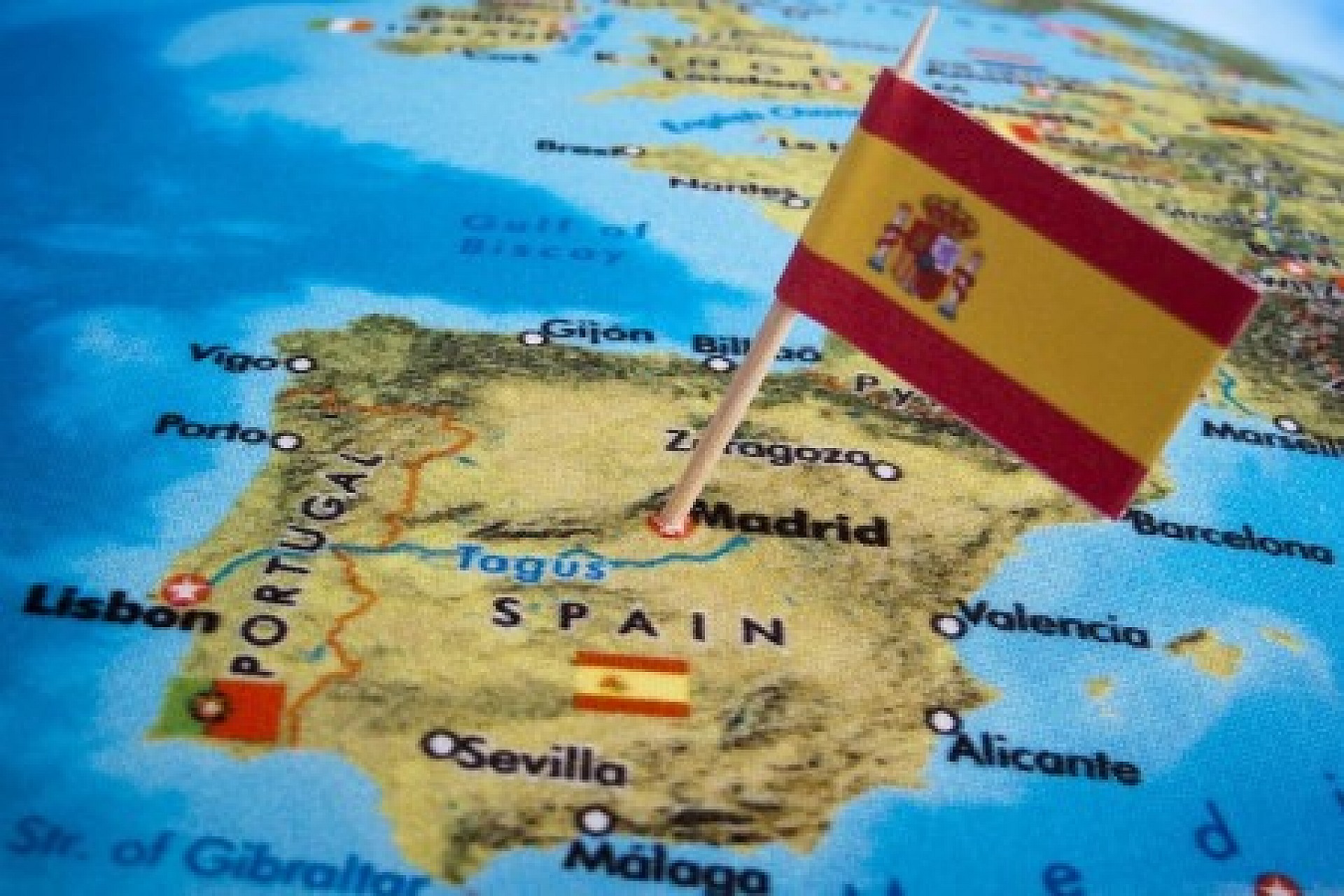 To the north-east, Spain borders on France and the miniature state of Andorra, along the entire length of the Pyrenees, to the west to Portugal, to the south to the British colony of Gibraltar and in the enclaves of Melila and Ceuta to Morocco. The capital is Madrid, in the heart of the country, with more than three million inhabitants.
Fiestas
Spain is a diverse country with very different cultures, languages, landscapes, eating habits and climates. The country ranges from the rainy fishing villages of Galicia to the vibrant nightlife in the metropolis of Madrid and from the tourist shores of the Mediterranean to the flamboyant flamenco dancing in Andalusia, and from Valencia with its many futuristic, new buildings to the centuries-old heritage of the many castles and cathedrals, which can be found all over the country. And what also applies to the whole country is the love for fiestas. Whether it's national, regional or local celebrations, the motto is always 'the more colorful the better'.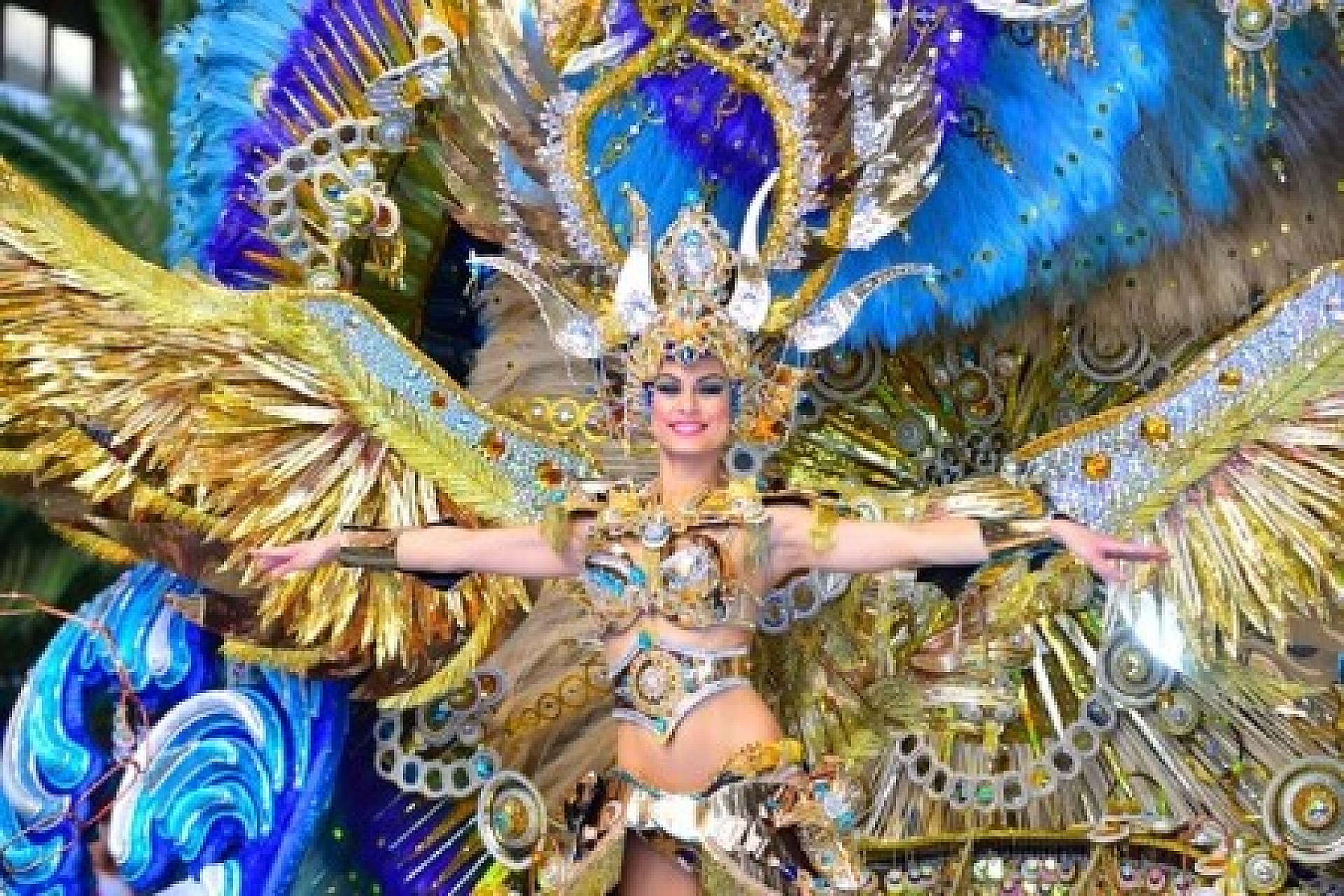 Like the United Kingdom, Spain is a constitutional parliamentary monarchy. Spain joined NATO in 1982 and has been a member of the European Union since 1986. The euro became the currency on January 1, 2002, replacing the peseta. In addition to Spanish (Castillian), Catalan, Basque, Galician and Aranese are the four so-called 'co-official' languages.
Valencian
In part of our working area, besides Spanish, the regional Valencian language is still widely spoken and written. Although it has no status as an official language, visitors and residents of the Costa Blanca will regularly come across Valencian on, for example, street signs, food packaging, official papers or medicine leaflets. Fortunately, Spanish is always mentioned in those cases,