Contact with house hunters in the corona era
These are strange times. The coronavirus has messed up many of our plans and yours. But it has not affected our dreams. We would have liked to meet many people who were thinking of buying a (second) home in Spain last year at our stand at the Second Home Fair in Utrecht, the Emigration Fair in Houten or at our own info days. Unfortunately that was not possible because these meetings had to be canceled.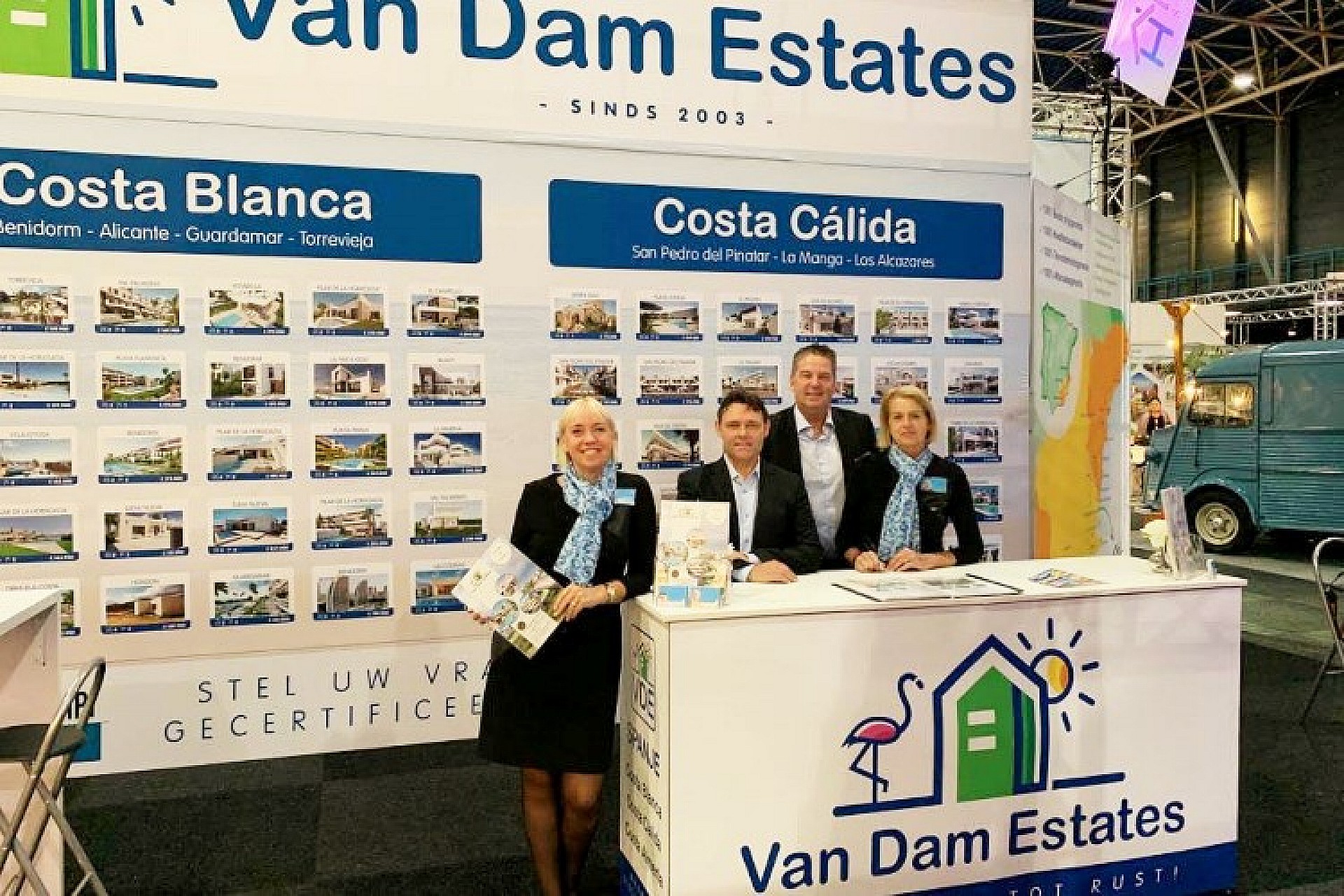 This year, we all hope to resume the thread of trade fairs and information days. These meetings are and remain ideally suited to get answers to all your questions. And almost everyone has a lot of questions about prices, locations, investment, facilities, type of home and so on. Although we elaborate on all these questions and many others on our website, nothing beats direct contact.
For that reason, we offer you various options, both at our office in the Netherlands and in Spain, to send your questions to us. In the Netherlands you can make an appointment about a time and location where our employee can meet you personally.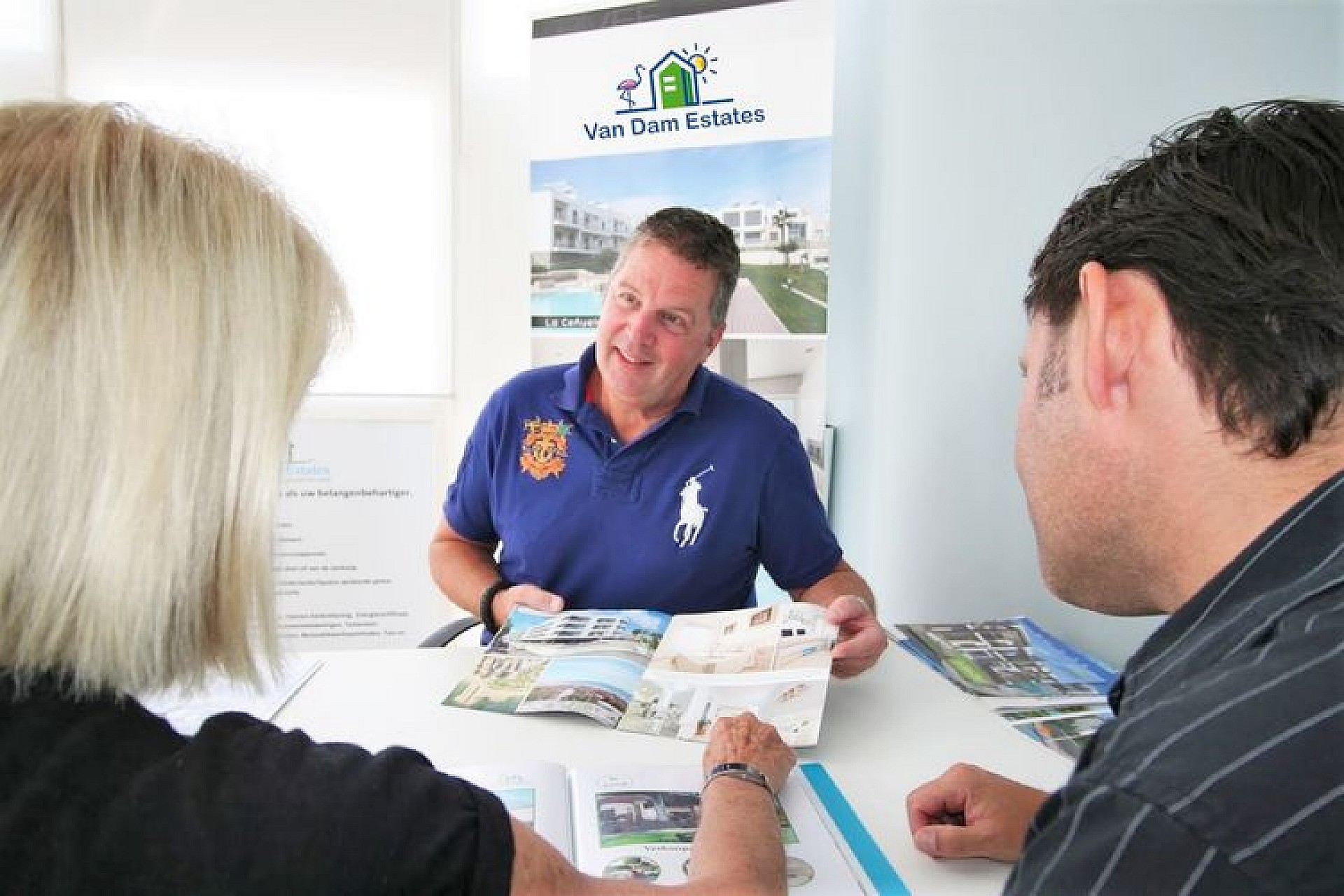 Telephone consultation and video calls are also possible. In Spain you can also visit our office, call or e-mail. We can also hold video calls.
If everything is back to normal in the coming year, hopefully, the following fairs are on the program.
Second Home Beurs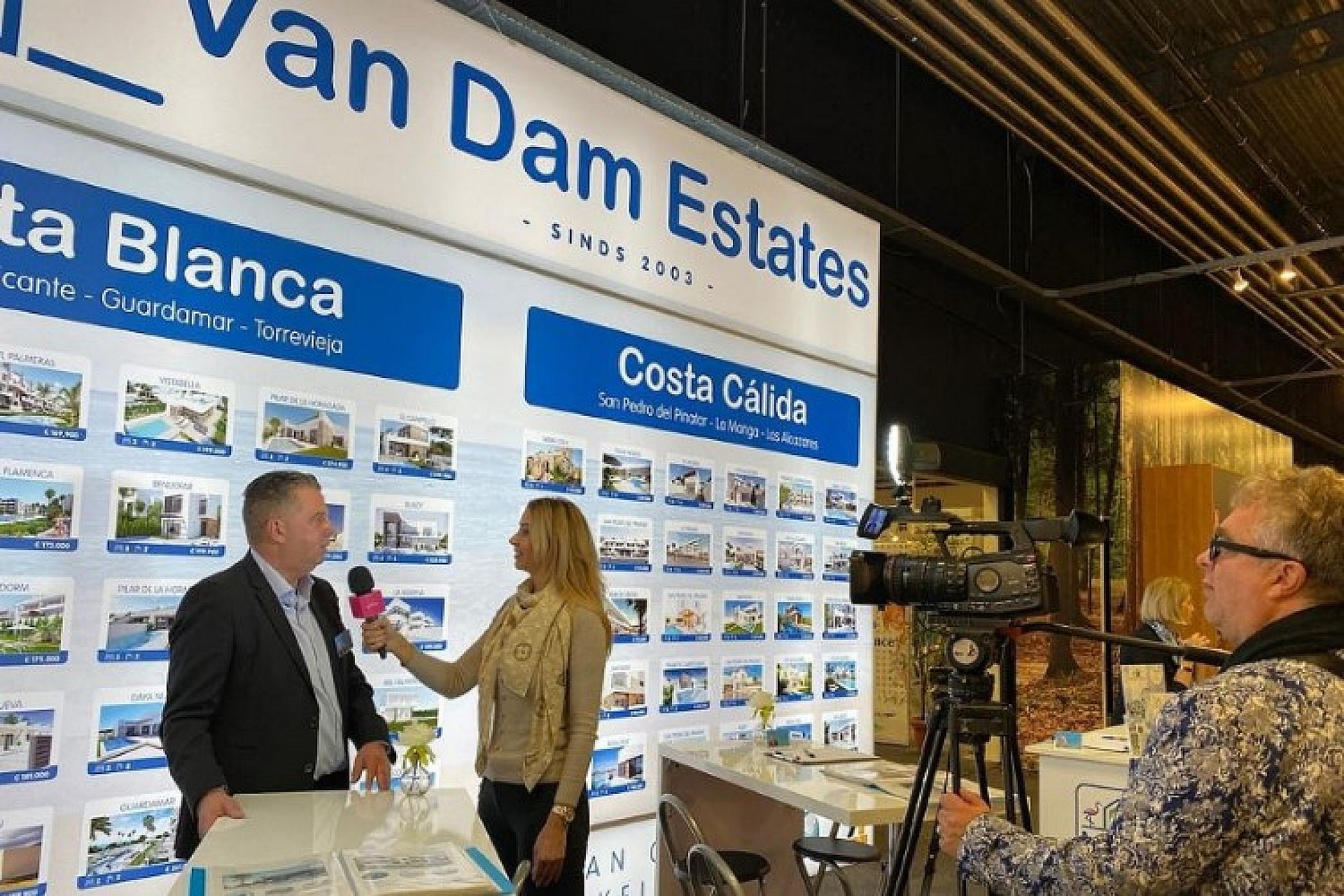 Second Home Beurs (Jaarbeurs in Utrecht)
Friday 18 March - Sunday 20 March 2022
Emigratiebeurs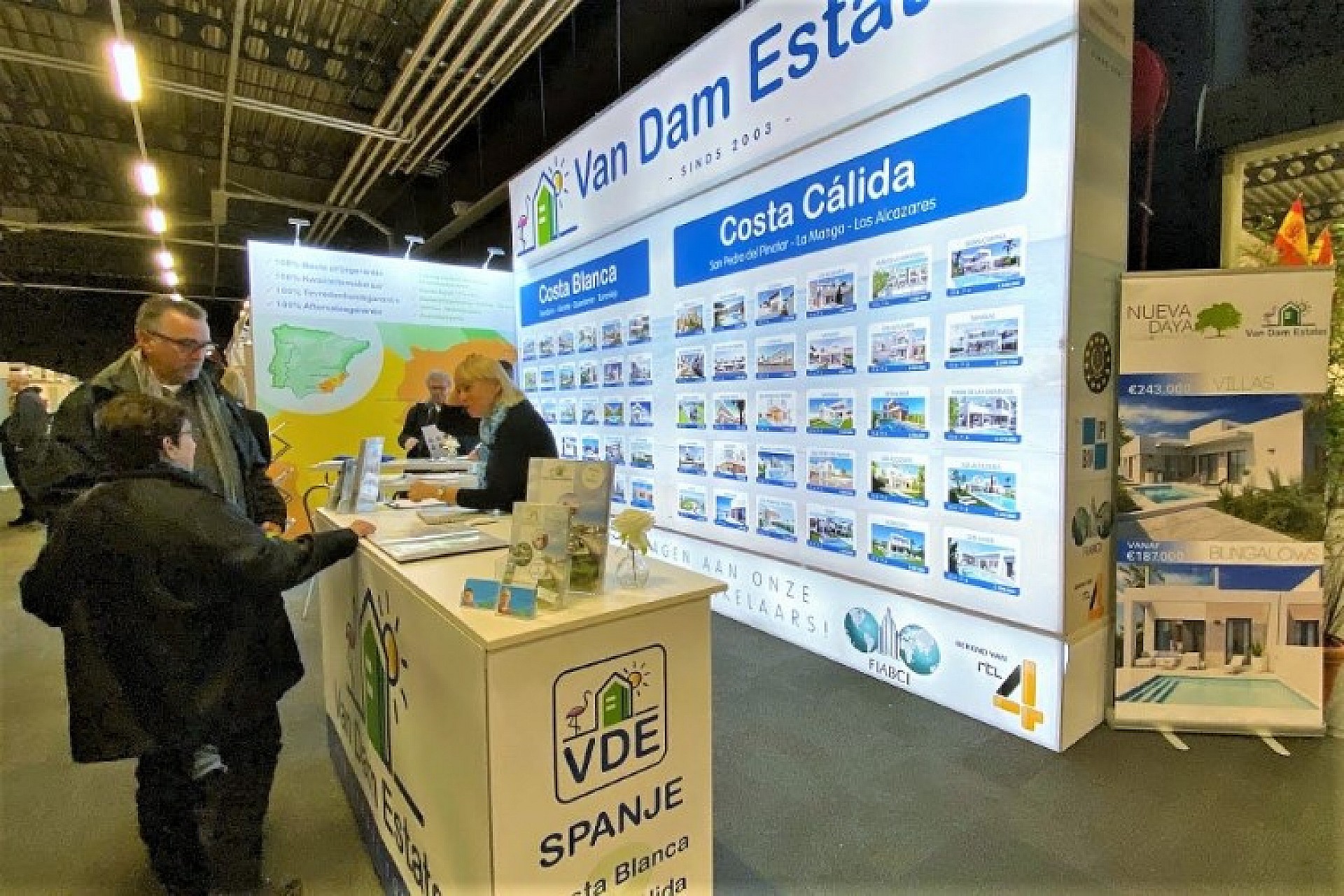 Emigratiebeurs (Expohallen in Houten)
Saturday 2 April - Sunday 3 April 2022
You will receive free tickets through us. Feel free to ask us!