Fairs and information days Spain
Come and inform yourself!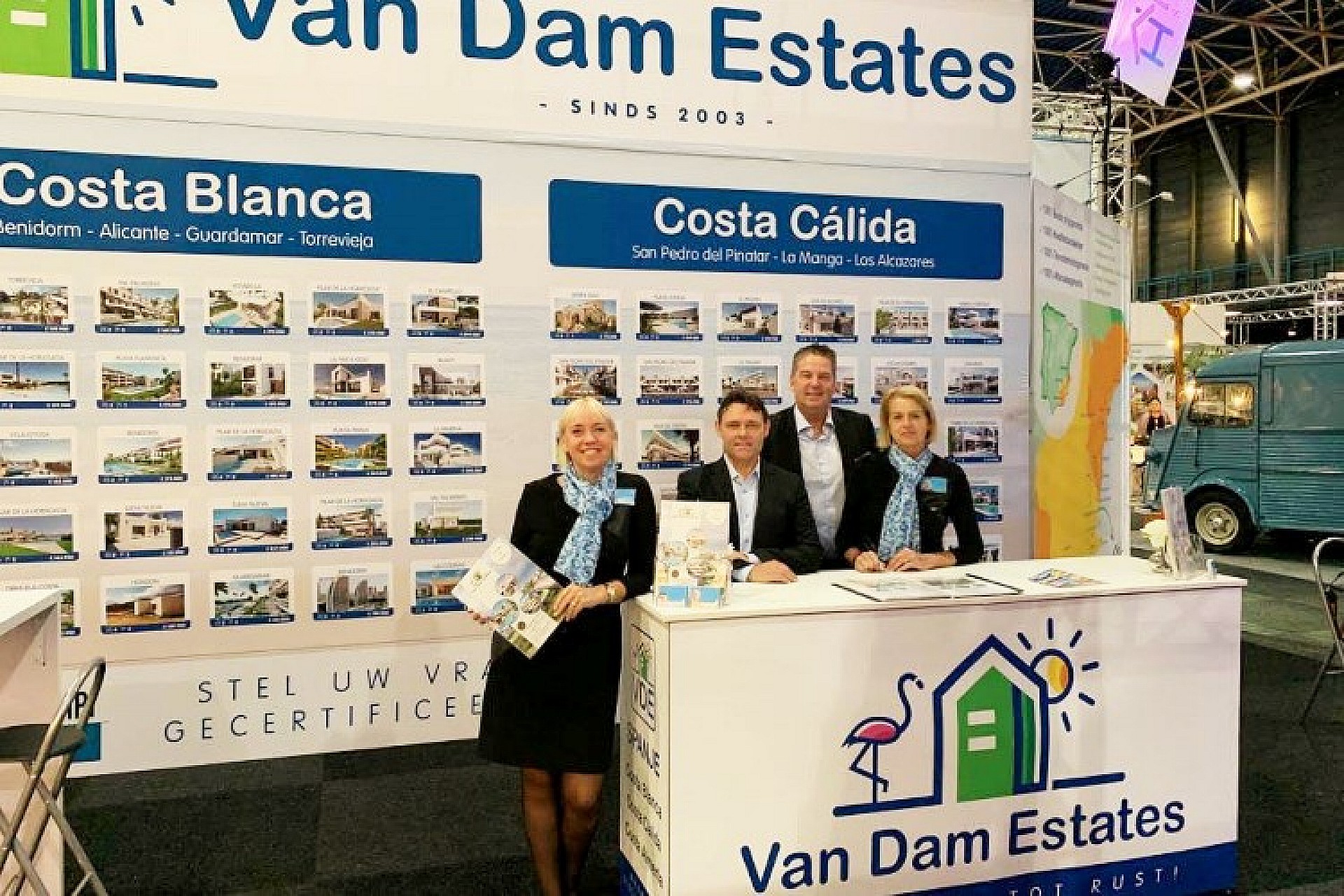 These meetings are and remain ideally suited to get answers to all your questions. And almost everyone has a lot of questions about prices, locations, investment, facilities, type of home and so on. Although we elaborate on all these questions and many others on our website, nothing beats direct contact.
For that reason, we offer you various options, both at our office in Spain and on exhibitions, to fire all your questions to us.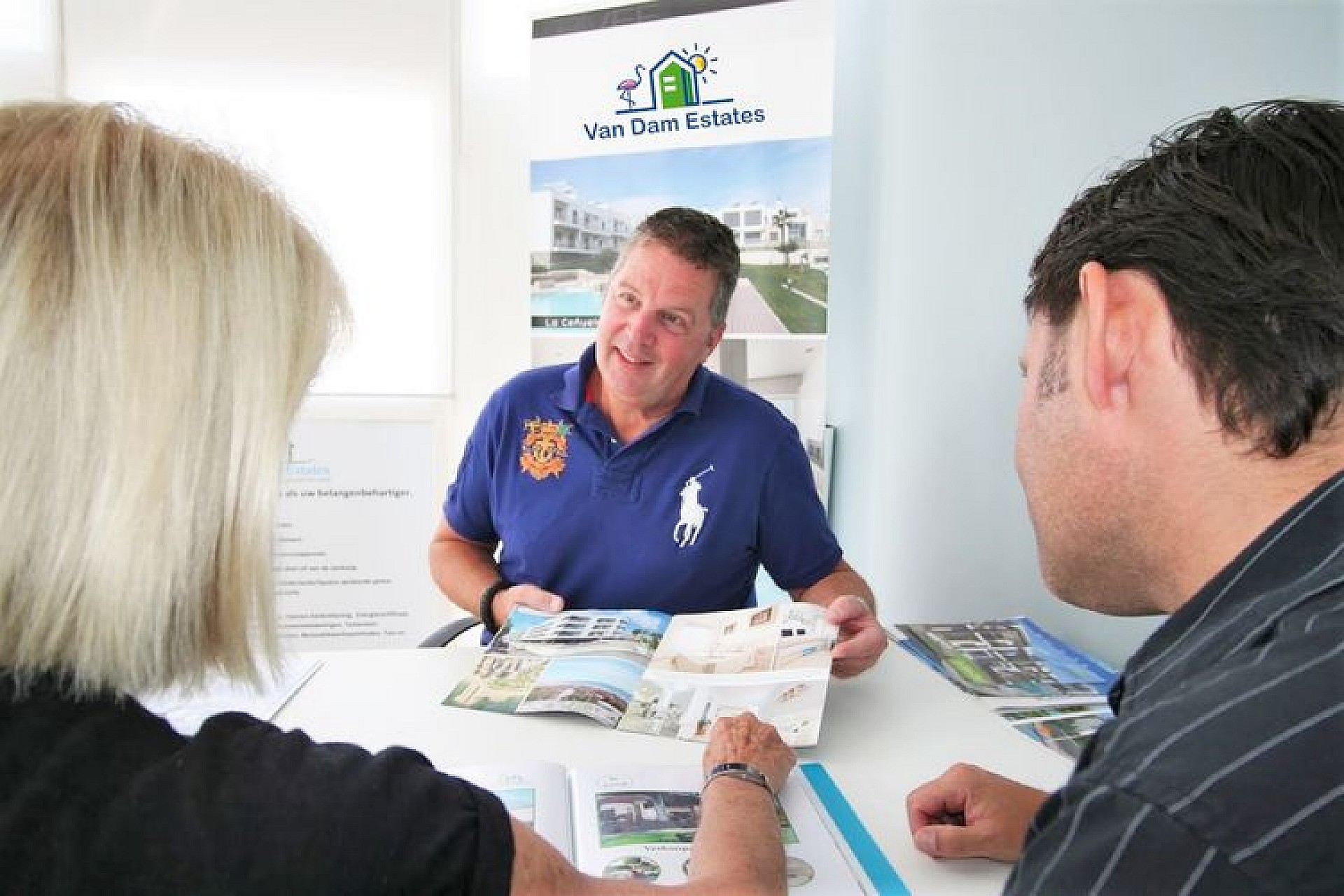 Telephone consultation and video calls are also possible. In Spain you can also visit our office, call or e-mail. We can also hold video calls.
We will attent these exhibitions:
Second Home Exhibition - Utrecht (Holland)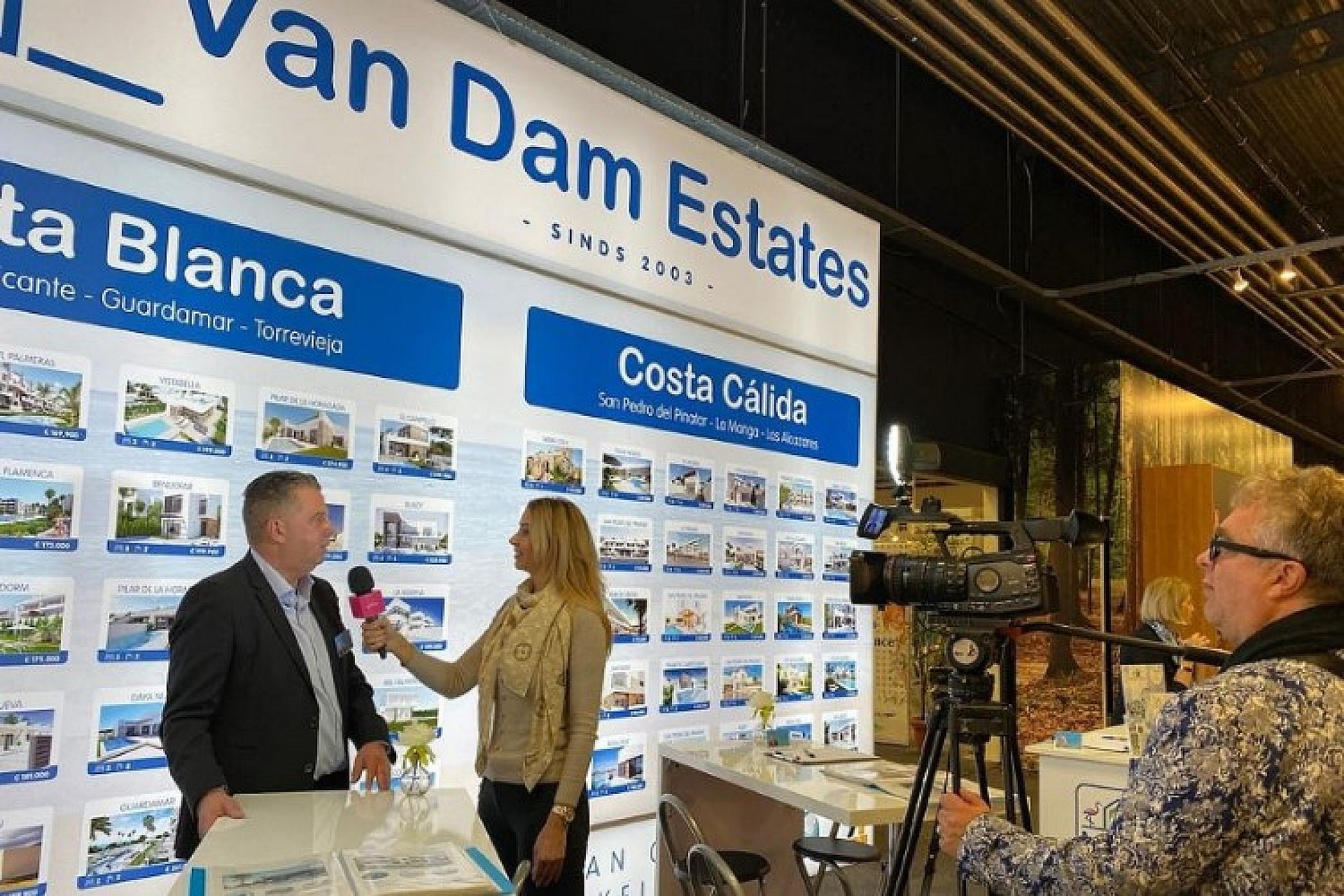 Second Home Exhibition (Jaarbeurs in Utrecht)
Friday 29 September - Sunday 1 October 2023
Emigrationfair - Houten (Holland)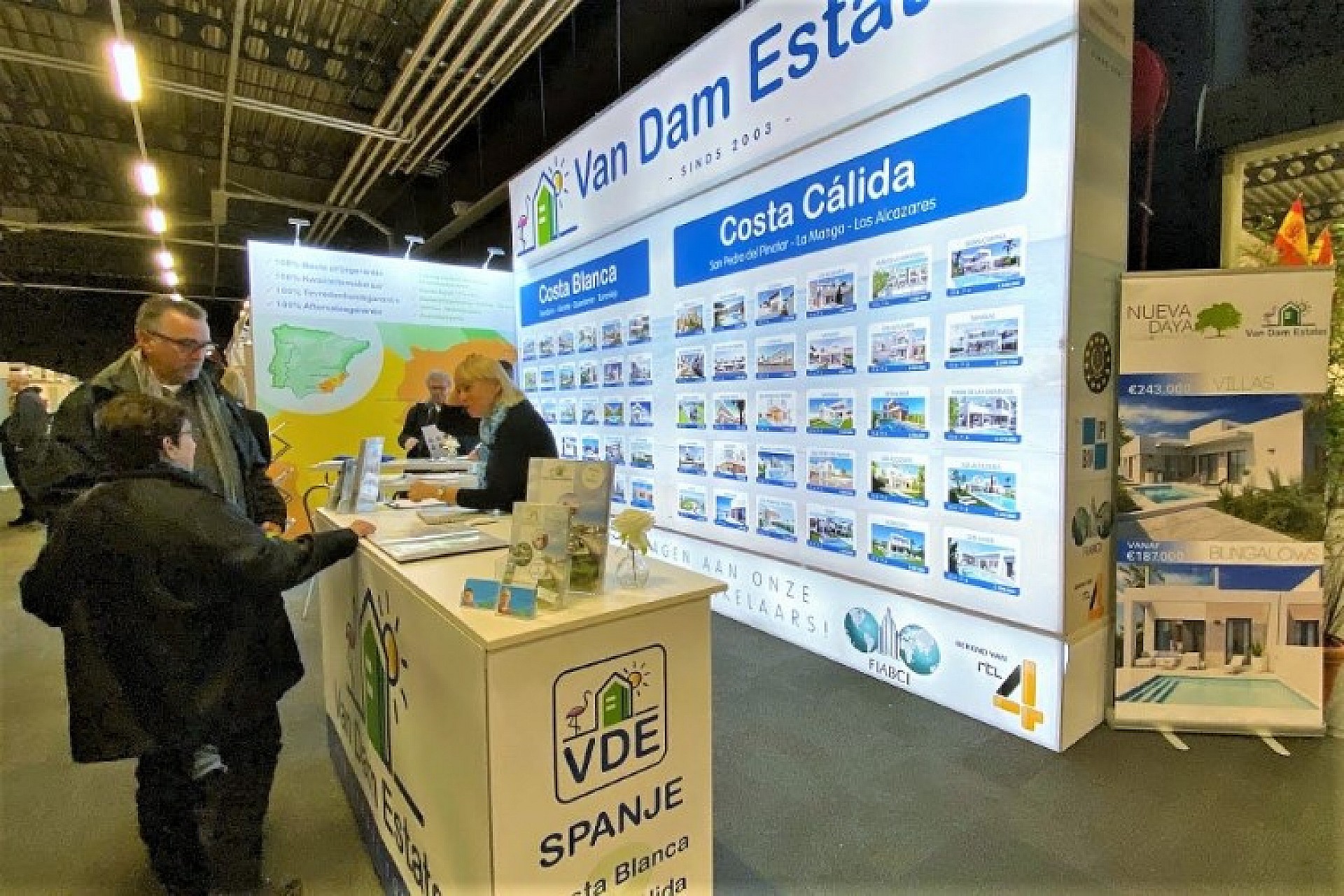 Emigrationfair (Expohallen in Houten)
Saturday 6 April - Sunday 7 April 2024
You can receive free tickets through us. Feel free to ask us!