Rent a car at Alicante or Murcia Airport
Quickly on the way to your (holiday) home
Compared to other European countries, a relatively large number of cars are rented out to tourists in Spain. The high demand can be explained by the distance to the Netherlands and the many cheap flights to the airports of Alicante on the Costa Blanca and Murcia on the Costa Cálida. The good accessibility for tourists means that all major car rental companies are active in our region.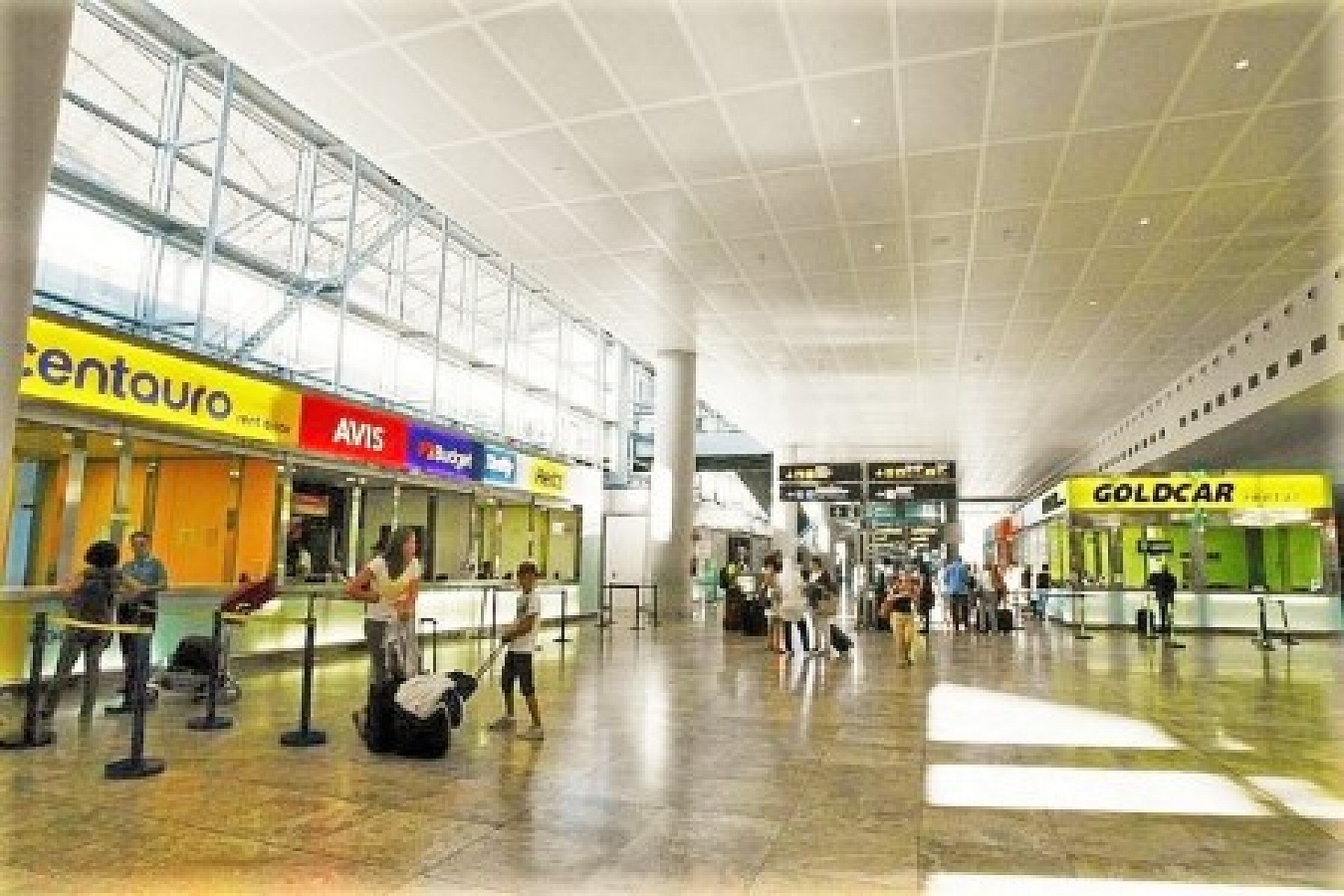 It is easy to rent a car online at the two airports before leaving for your holiday home, so that you can get on your way immediately upon arrival. There are several websites that make it easier for you to reserve your car online.
If you don't want to rent a car at the airport, you can always use our airport service.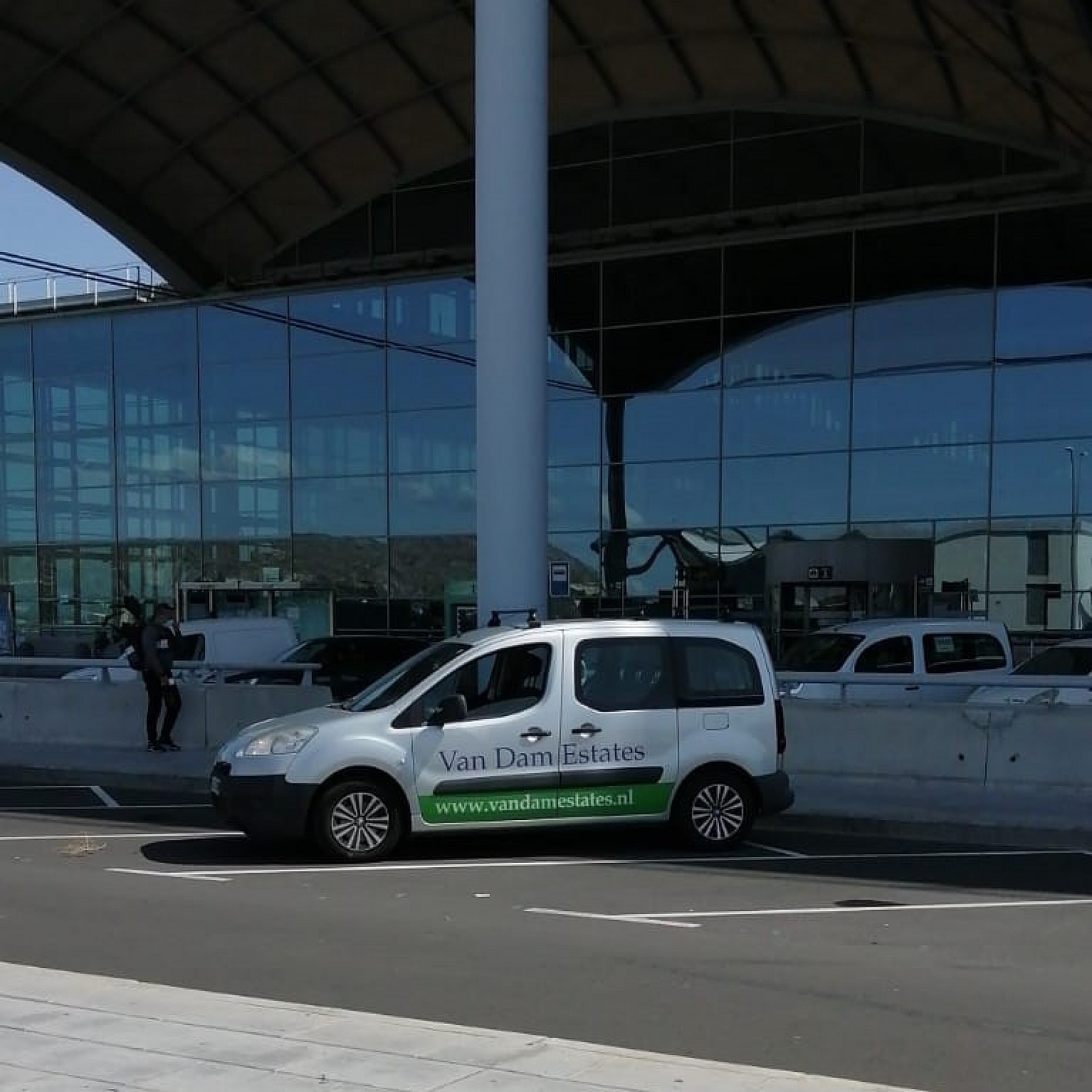 Tips and facts when renting
Although renting a car in advance is very easy, it makes sense to be well prepared. That is why here are some tips and facts to ensure that everything runs smoothly.
If it has been agreed to return the tank as empty as possible, payment will generally be made for a full tank. This involves extra costs, which are always higher when a tank is returned full. You often pay extra for administration costs and VAT.
If the deductible has not been paid, you must provide the security deposit with a credit card.
If no deductible is stated in the rental contract, this is not insured by the rental company. In case of damage, you will have to advance the deductible.
Do not take extra insurance, which is offered by desk clerks. They often get high commissions for extras and will strongly recommend that you follow their advice. Don't let yourself be persuaded.
Check that the rental car is damage free. Cracks and stars in windows, dents and scratches, which are not mentioned in the rental contract, must be reported in advance. Take pictures of the damage.
Always try to get a police report if you take damage. This prevents ambiguity and makes recovering damage a lot easier.
Read the booking confirmation and rental conditions carefully in advance and make sure you are aware of the deductible policy, additional insurance options and the refueling policy.
When picking up the rental car, show your driver's license, identity card, credit card and booking confirmation.