Welcome to Van Dam Estates
Are you thinking of buying, selling or renting a (holiday) home in the south of Spain? Are you looking for an experienced and service-oriented estate agent who can assist you with this? Then Van Dam Estates is an international estate agent you can rely on to provide professional support throughout the entire process. We have a multilingual team who speaks your language.
What does Van Dam Estates have to offer you?
Reliable:
We are a real estate agent and are affiliated with the GIPE trade association, a member of the international real estate federation FIABCI and registered as an official tourist rental company with the Ministry of Tourism of the Generalitat Valenciana (EGVT).
All-round knowledge and active support:
In addition to the purchase of your property, we can also take care of renting, property management and maintenance.
A huge network on the Spanish real estate market:
We have a wide range of new-build properties, existing properties (resales) and plots for the private development of your own dream property.
A pleasant, personal collaboration:
Our team will work closely with you to ensure that we understand your specific needs and working together we will assist you to realise your Spanish dream property. Over the years this has given us a friendly and reliable reputation.
Call us back
Contact us via WhatsApp
Our working area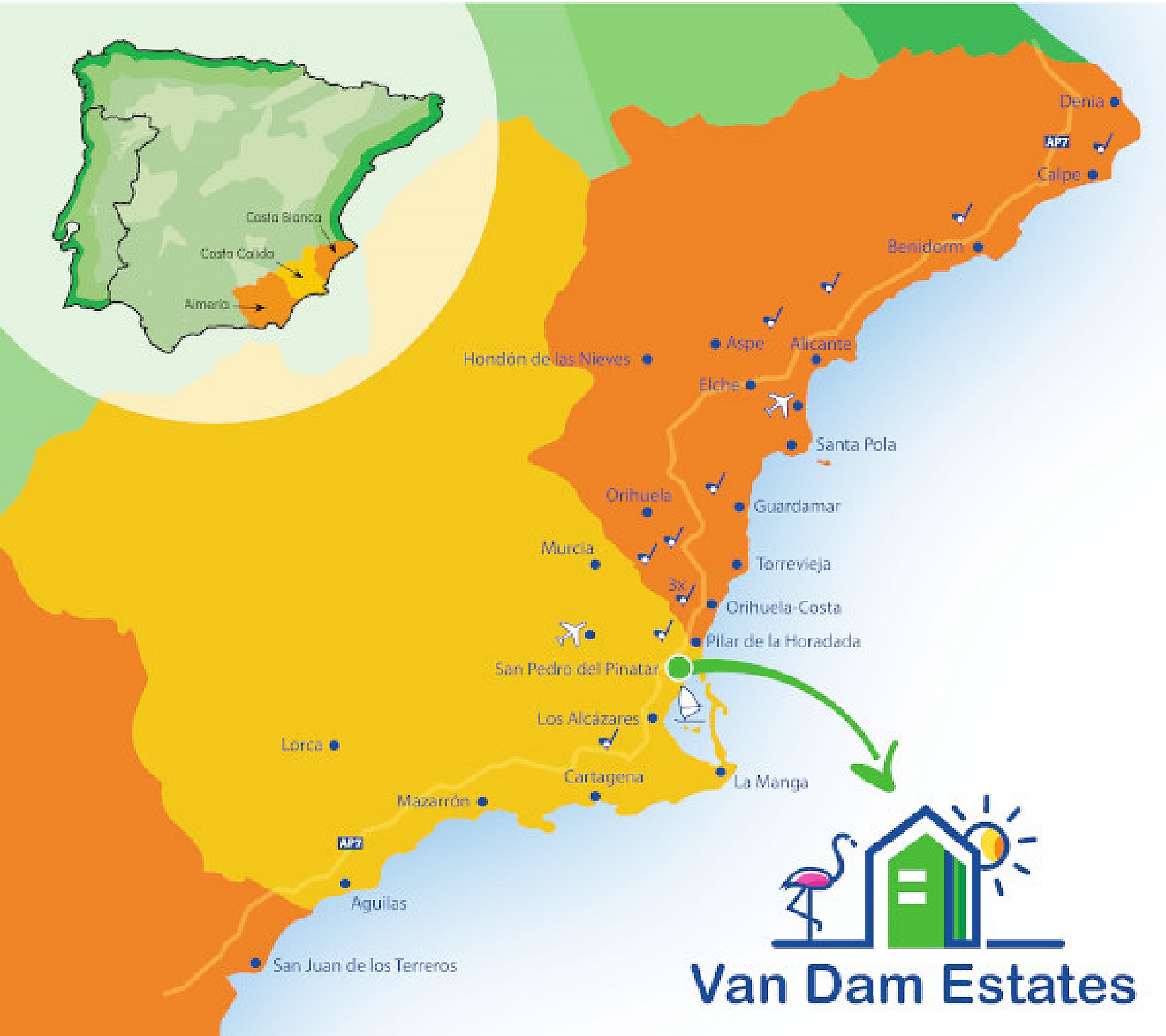 Since 2003 we have specialised in real estate on the Spanish Costa Blanca, Costa Cálida and Costa Almería. Our Spanish office is located in San Pedro del Pinatar which is next to the Mar Menor.
---
We publish weekly short stories to give you important, funny, interesting and inspiring information about the oh so versatile life on our Costas. Read our latest BLOG here.
The Neanderthals of Torre-Pacheco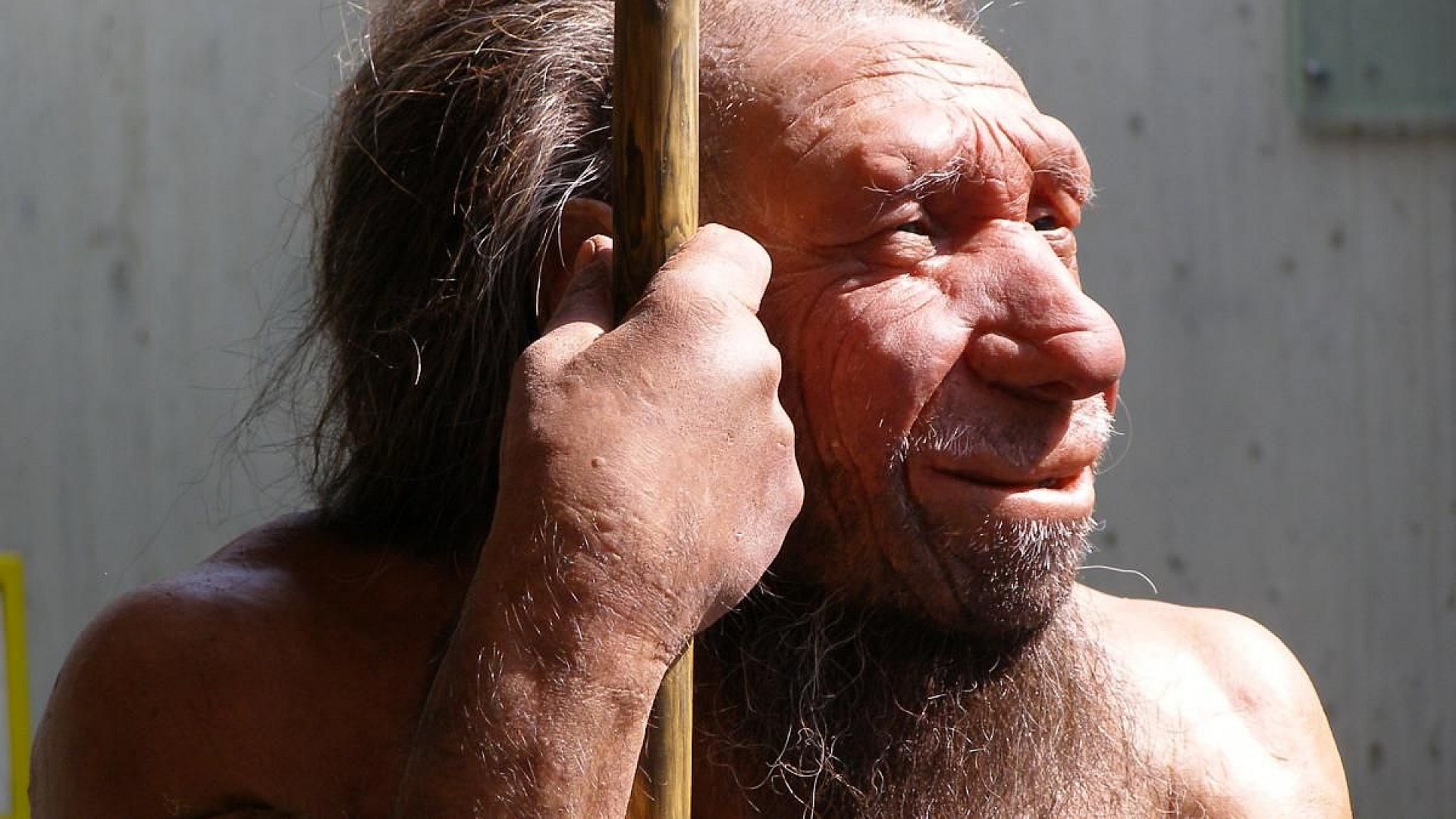 The mountainous area of ​​Cabezo Gordo near Torre-Pacheco stands out because it is a solitary sight in an otherwise flat landscape. For centuries it was a recognizable beacon for seafarers. For a long time that seemed to be the main reason for this 'pimple' in a smoothed area a few kilometers inland from Los Alcázares. But everything changed by magic in 1991. The accidental discovery of a jawbone, which turned out to belong to a Neanderthal, sparked great archaeological activity.